Overview
Treat yourself in this luxury hotel in Bogota just 10 minutes from the airport and10 minutes from the historic center. Enjoy the best views of the city accompanied by the mountains of the Andes. View more than 55,000 historical pieces in the nearby Gold Museum, climb to the top of Monserrate hill or admire the art in the different museums that the city offers, and return to relax and revitalize your body in Zaitania Spa. Finish your day with an unparalleled dinner at one of the hotel's two restaurants, Ushin and Capitalino, or having a drink in the Ilustre Bar with signature cocktails.
Experience
Below is how we generally recommend setting up stays at this property, but longer or shorter durations are also possible.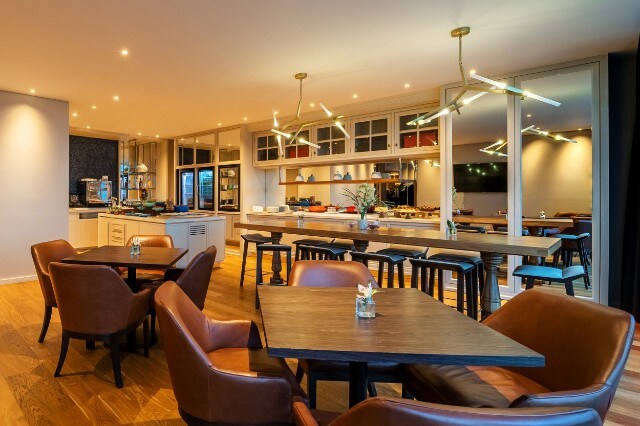 Day 1
Welcome to Bogota
On arrival to the airport in Bogota you will be met by your private guide and driver and transported to the hotel. Depending on your arrival time you may have some time to explore the city if you wish, or just relax.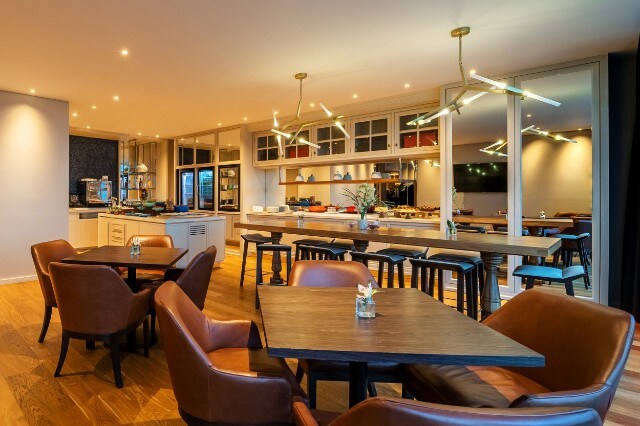 Day 2-3
Activities in and around Bogota
You will spend your days in Bogota doing activities with your private local guide. There are a variety of excellent activities and visitor sites and we'll discuss the possibilities with you and recommend the best choices based on your interests. Some great options include:
Walking tours around the city, getting to know the different neighborhoods.
Hiking excursions in the countryside and coffee country.
Visits to local markets.
A culinary class with an expert local chef.
...Among many others!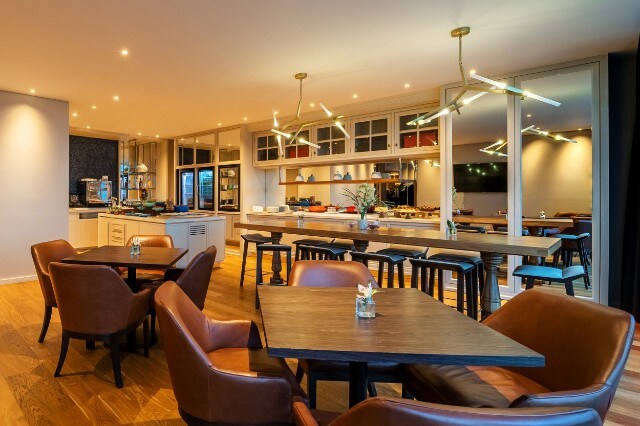 Day 4
Departure Day
You'll depart today for your next destination or to head home. Transportation will be scheduled accordingly.
What to Expect
Guided Excursions Activities every day to choose from, in the company of expert local guides.
Transportation to and from the hotel Comfortable vehicles with Trip Harvest guide and driver.
Luxury Accommodations Top-end accommodations in the luxury hotel.