Northern California Coast
Plan Now
More Trips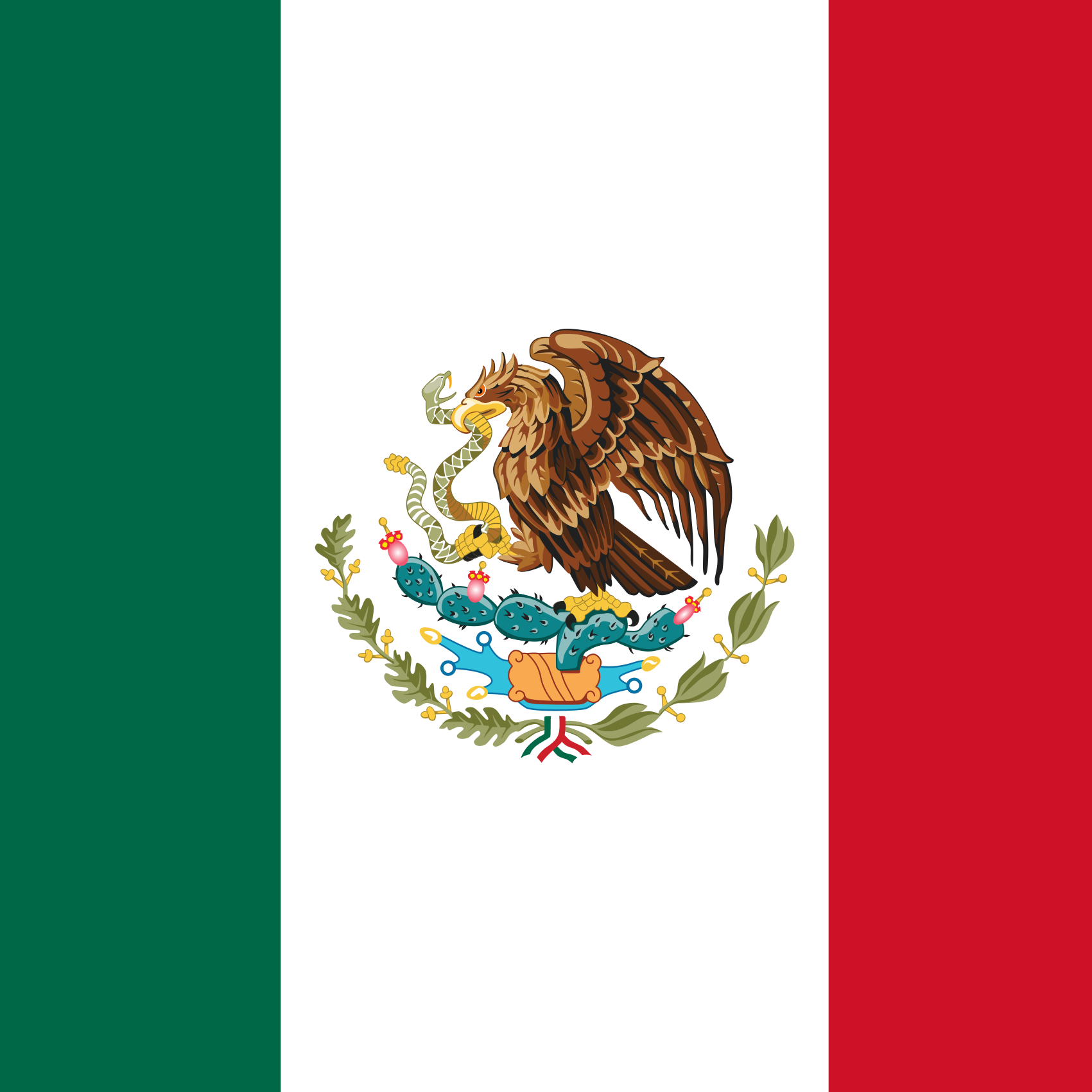 A Week in the Riviera Maya
Caribbean hospitality and culture
Monterey Peninsula

Travel Home
You'll be transferred to the airport today for your flight home.
Monterey

Active Exploration
Get out for a hike or horseback ride - or take a kayaking or whale watching excursion in the bay. A number of excellent guided options are available.
Monterey

Pebble Beach Golf
Play a round today on one of the famous courses in Pebble Beach. Spanish Bay, Spyglass Hill and of course Pebble Beach Golf Links all offer a wonderful test of golf and breathtaking scenery of the local area.
Monterey

Explore the Coast
Take some time today to visit some of the highlight areas of this section of California's coastline. Have lunch in Carmel, experience the beaches along 17-mile-drive and peruse cozy Pacific Grove.
Monterey

Travel to Monterey
You'll be transferred (rental car is also an option if preferred) down the California coast to Monterey and your hotel in Pebble Beach or Carmel. On arrival you'll be briefed on your stay and will have some time to settle in and enjoy your lodge.
San Francisco

Visit Wine Country
Take a day trip north to Sonoma or Napa for wine tasting and a chance to see the most famous areas of California's wine country.
San Francisco

Exploring San Francisco
Get to know San Francisco and some of the main sights. We can set up private or small group tours and your hotel also offers opportunities to get to know some of the most beautiful areas of the city.
San Francisco

Arrival and Welcome
You'll be met at the airport and transferred to your hotel in San Francisco or Sausalito (about 30 minutes or 1 hour, respectively). On arrival the staff will welcome you and brief you on your stay over the coming days. You'll have the balance of the day to settle in and enjoy the hotel's amenities.