About Us
We're passionate about travel, and we're thrilled that you're considering taking a trip with us!
With a decade of experience crafting trips in different avenues of the travel business, we arrange our itineraries and travel documents with a keen eye for every last detail and work with top local providers on the ground in each destination, ensuring a travel experience that is seamless from start to finish.
We are world travelers who have experienced a wide array of the Americas as well as Europe and beyond, with a constant itch to see and do more. Through our travels we realized that having a good plan goes a long way toward making a trip a success. And having an expert to help you craft that plan can make the trip among the best you've ever taken.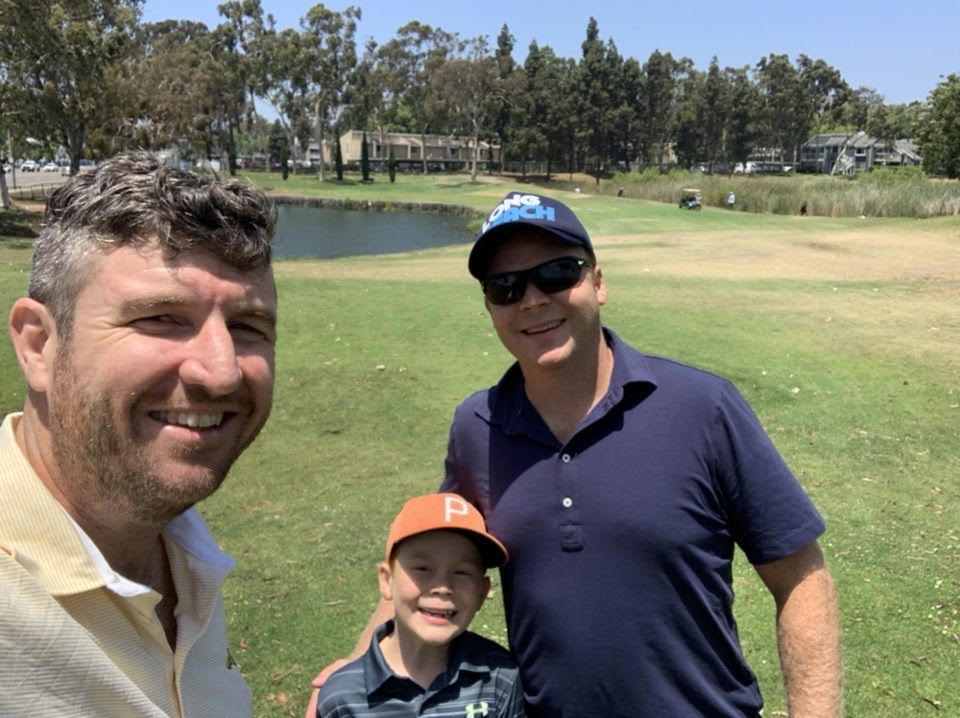 Noah, Evan and Auggie hitting the links!
As you take a look around and start visualizing your custom adventure, please dont hesitate to contact us if you have any questions, or if you just want to talk about our destinations or travel in general - it's what we love to do.
Thank you again for visiting Trip Harvest!
99%
Percentage of clients who say they'd recommend us to a friend
We take pride in how many of our travelers refer their friends to us when looking to plan their trips.
2016
Year Trip Harvest was founded
We're proud to have recently celebrated our 5 year anniversary!
4.6
Average star rating (out of 5) on Trust Pilot
Our clients consistently give us outstanding remarks.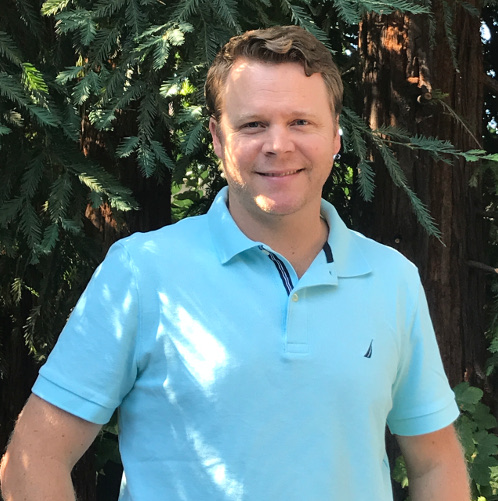 Evan Smith
Owner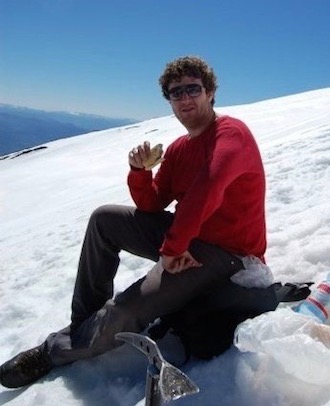 Noah Libby
Owner