Overview
Located some 30 miles outside of El Calafate and about 5 miles from the Perito Moreno Glacier, the Relais and Chateau Eolo Lodge is one of the top luxury options in the region. Eolo sits on many acres of remote Patagonian landscape with only a few estancias (ranches) in the vicinity. Eolo stays are all-inclusive with top guiding and gourmet cuisine. The A perfect place to unwind and explore this remote and rugged Patagonian terrain.
Experience
Below is how we generally recommend setting up stays at this property, but longer or shorter durations are also possible.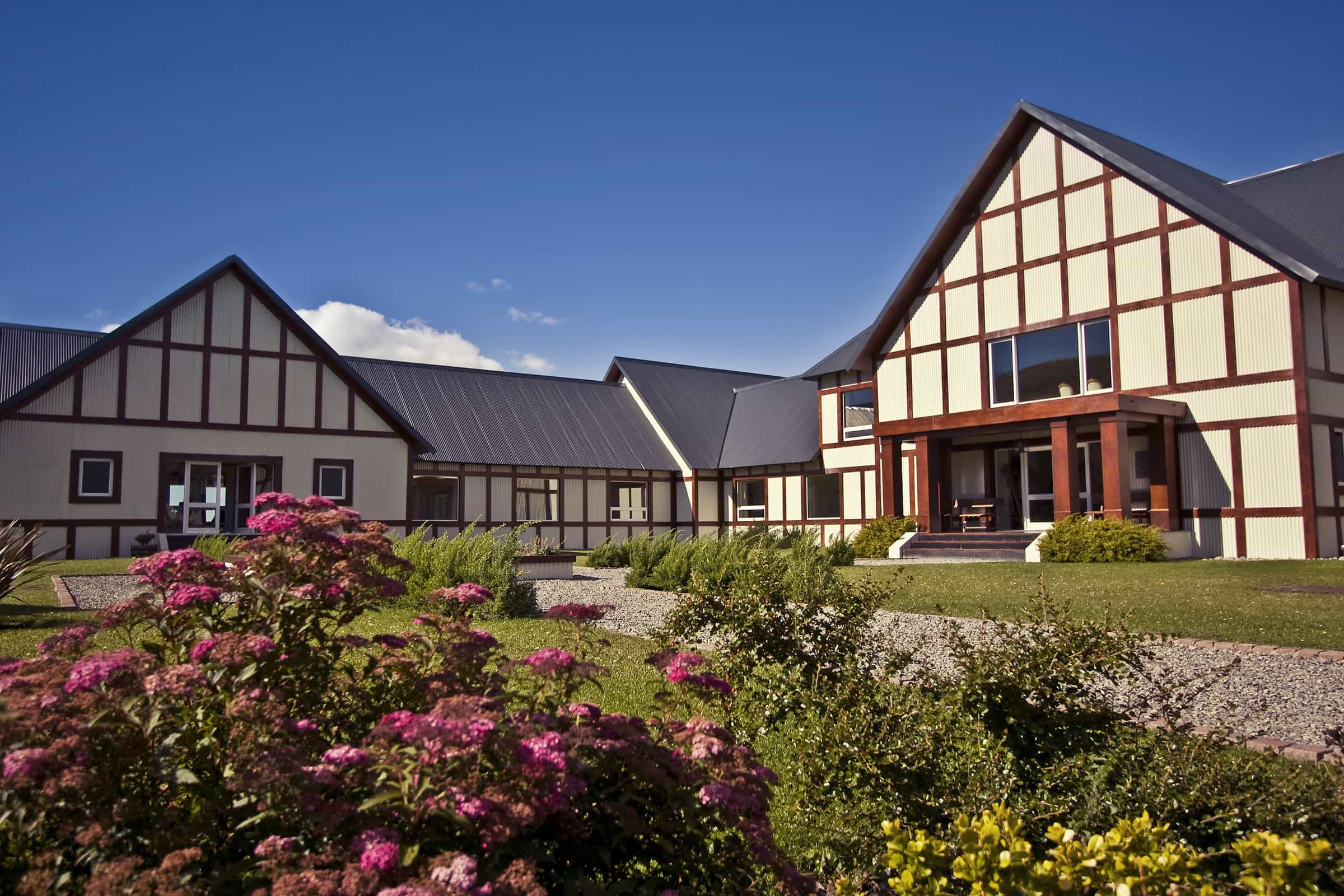 Day 1
Welcome to Eolo
On arrival to the El Calafate airport you will be met by lodge staff and will be transported to the lodge. The trip is about an hour, passing through the town of El Calafate on the way. On arrival you will be welcomed and briefed on your stay for the upcoming days. Depending on your flight schedule you may have some free time to explore near the lodge.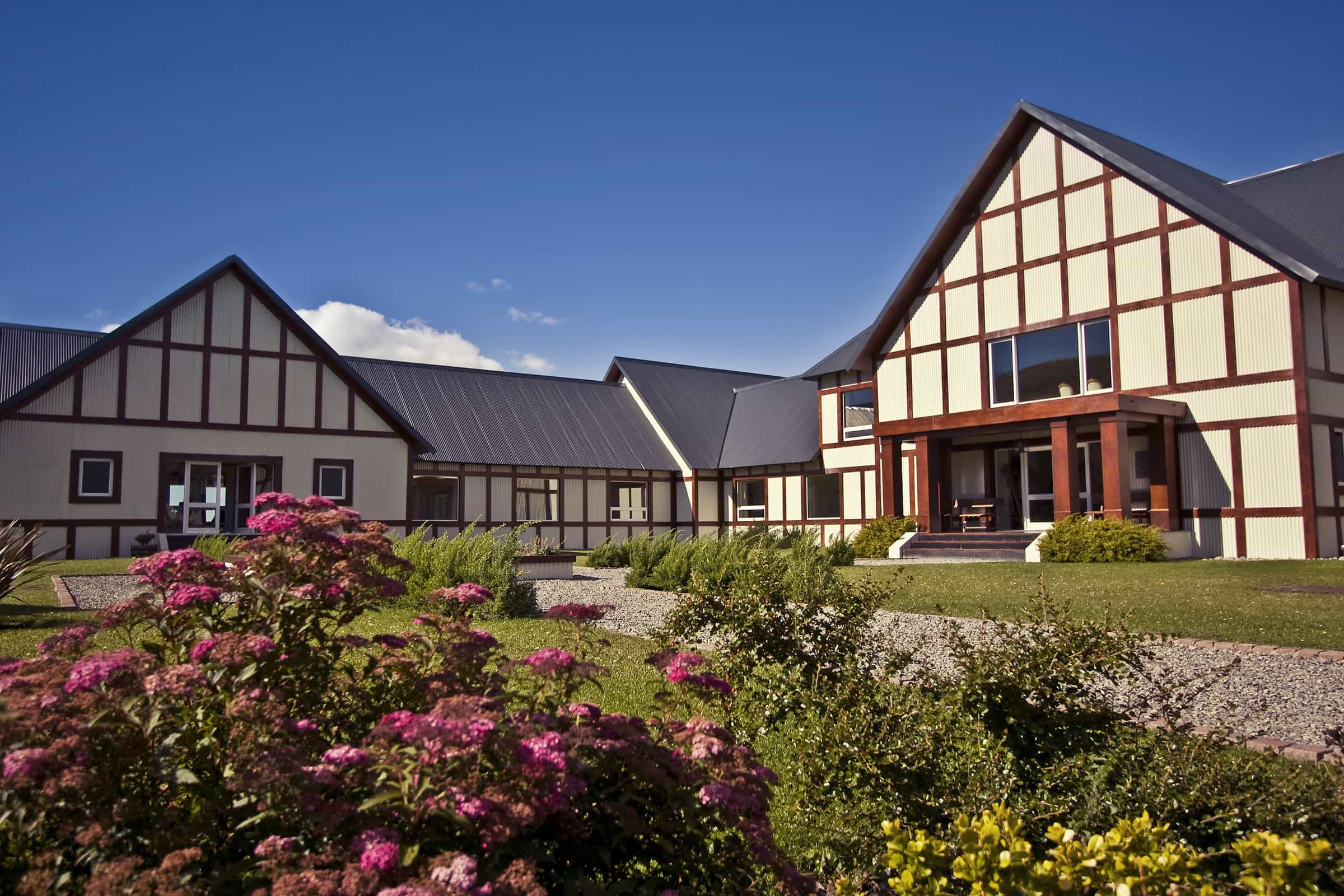 Day 2-3
Activities through your lodge
You will have the chance to choose from a wide range of activities near the lodge and in Los Glaciares National Park. Your guides will recommend and discuss options with you the evening prior to each full day you spend at the lodge. All excursions include transportation and are fully guided with the expert lodge guides. Some great options include:
Excursions to the Perito Moreno Glacier
Trekking on Cerro Frias near Eolo.
Horseback riding to viewpoints in the vicinity of the lodge.
A boat trip to Estancia Cristina and the Upsala Glacier.
...Among many others!
**Note that some excursions like Perito Moreno and Estancia Cristina do have an extra cost.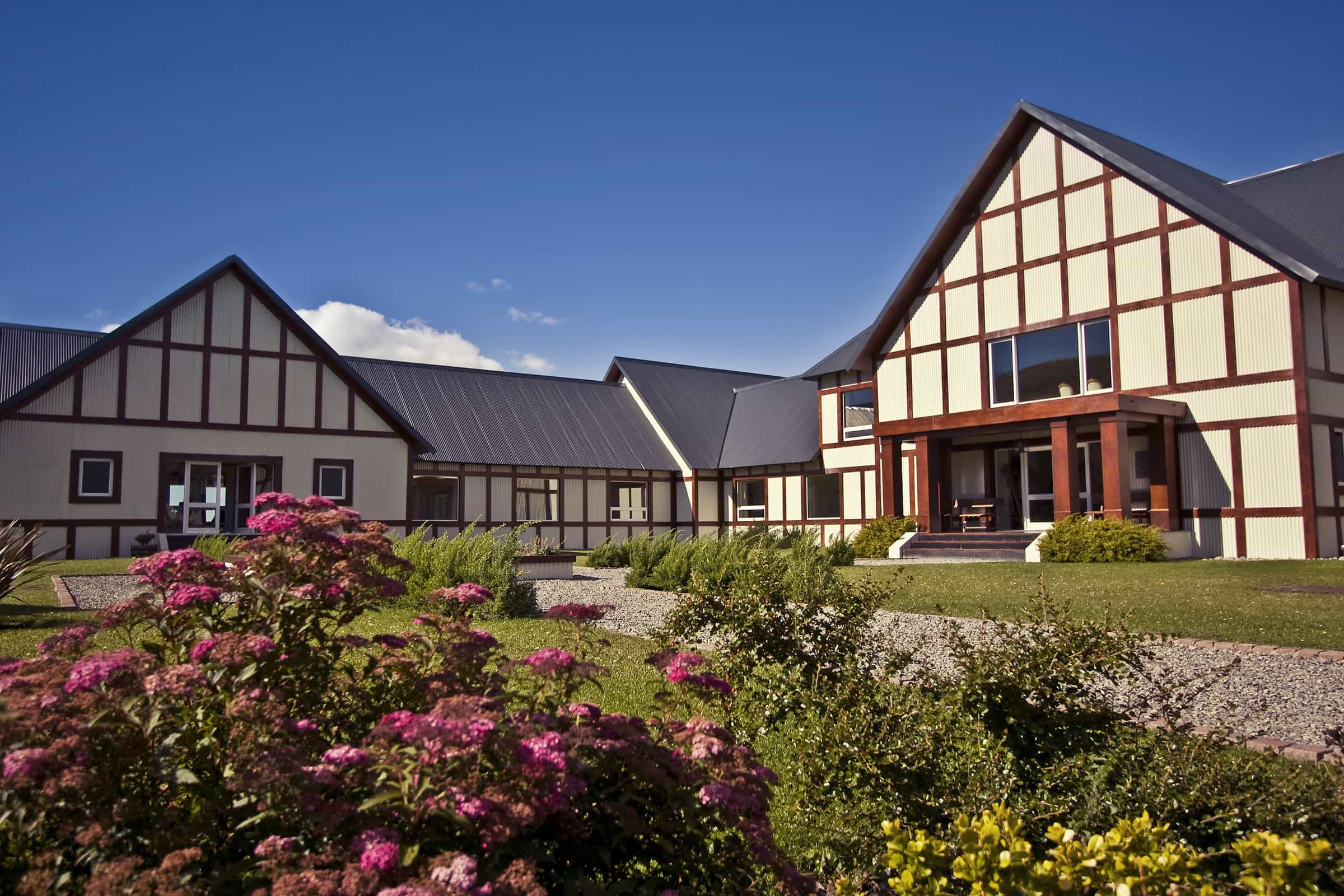 Day 4
Departure Day
You'll depart today for your next destination or to head home. Transportation will be scheduled accordingly.
What to Expect
All Meals Included Gourmet food and drink each day/night through your lodge.
Guided Excursions Activities every day to choose from, in the company of expert lodge guides.
Transportation to and from lodge Comfortable vehicles with lodge guide and driver.
Luxury Accommodations Top-end accommodations in the Relais and Chateau lodge with spectacular views.