Overview
Nostalgia and history in motion - guests who cruise aboard the Grace will experience the Galapagos Islands the way Darwin did in the past: personally and privately, but with the added distinction, comfort, and elegance of today. Refined yet adventurous and agile, it's no wonder Princess Grace Kelly selected this ship for her royal honeymoon. With a focus on Galapagos immersion, this 16-Guest yacht offers expanded deck space, stabilizers for smooth cruising, experienced naturalist guides, and itineraries crafted for maximum wildlife encounters.
Experience
Grace offers two wonderful 8 day cruise itineraries.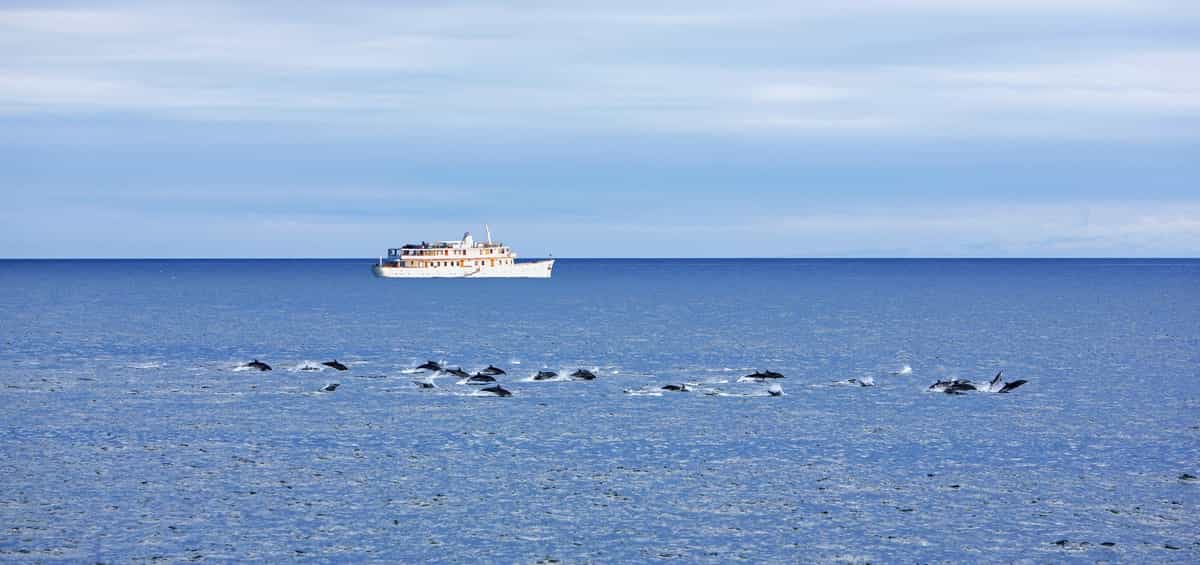 Day 1
Welcome to the Galapagos Islands
Today you'll fly out to the Galapagos Islands from mainland Ecuador (either Quito or Guayaquil). On arrival you will be met by your ship's guide and you'll make your way to the vessel to begin your activities in the islands. On board, the crew will welcome you and you'll be briefed on your adventure for the upcoming days.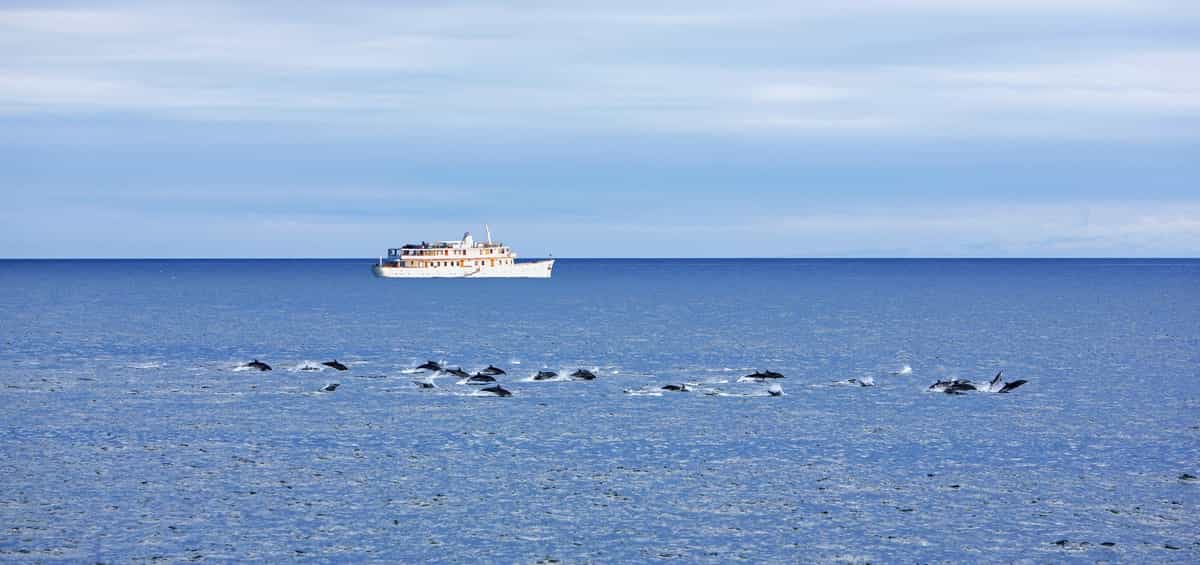 Day 2-7
Activities through your cruise
Today you'll have scheduled activities in the Galapagos Islands included with your cruise. Visitor sites in the Galapagos are strictly regulated and are defined well in advance of travel (we'll send you all of the itinerary details). Activities are varied and include walks along coastlines and/or trails to spot wildlife, snorkeling in beautiful bays and beaches, kayaking, and more. Your guide will brief you on the coming days' activities when you arrive on board, and then during each day.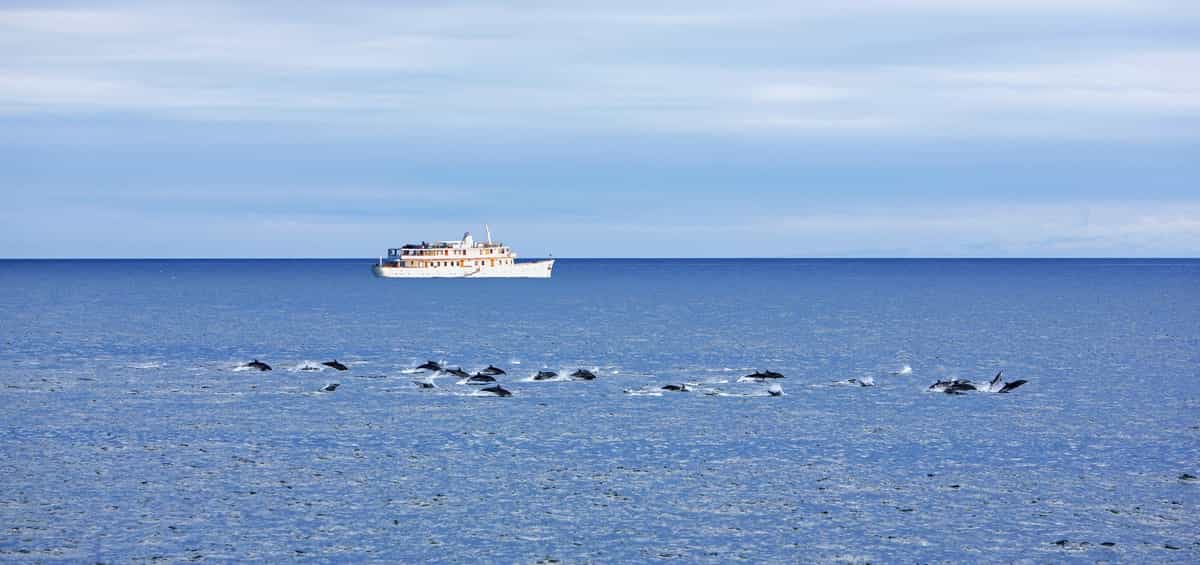 Day 8
Departure Day
You'll depart today and head back to the mainland to head home or continue your trip.
What to Expect
All Meals Included Gourmet food and drink each day/night through your cruise.
Guided Excursions Activities every day to choose from, in the company of your ship's naturalist guide.
Transportation to and from the vessel Comfortable vehicles in the full company of your expert guide.
Luxury Accommodations Top-end accommodations on the historic vessel.