Overview
The only hotel inside Iguazu National Park on the Argentine side of the falls, Melia offers luxury accommodations and one of the two most privileged locations of any hotel at Iguazu Falls. Several room categories have falls views and pathways to numerous viewpoints start right from the hotel. When staying on the Argentine side and wanting the easiest access possible to the falls, Melia is unmatched.
Experience
Below is how we generally recommend setting up stays at this property, but longer or shorter durations are also possible.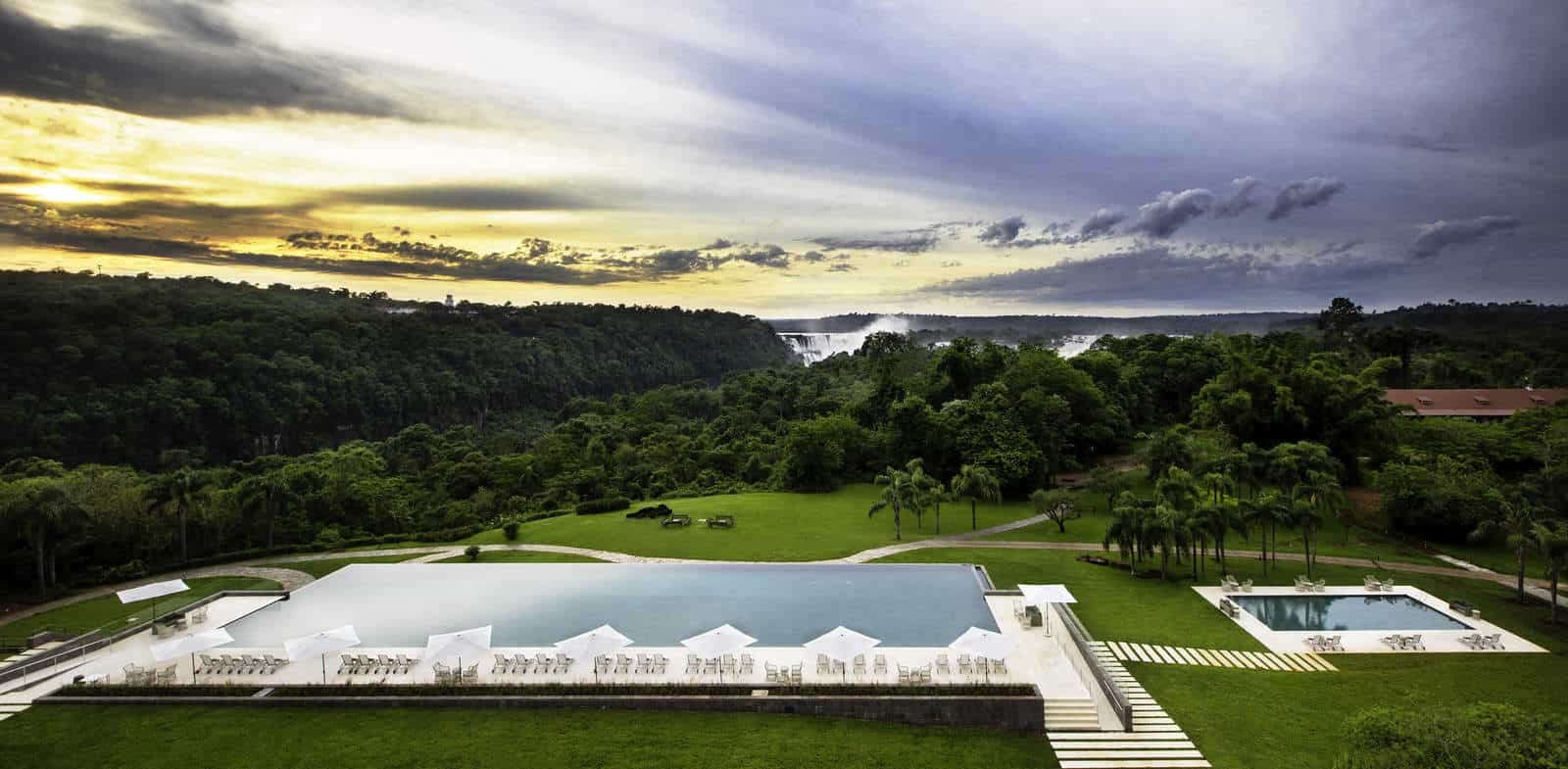 Day 1
Welcome to Melia Iguazu
On arrival you will be met and transferred to Melia Iguazu. The trip from the airport is about 15 minutes. On arrival you will be welcomed by the hotel staff. Depending on your flight schedule you may have some free time to explore near the hotel.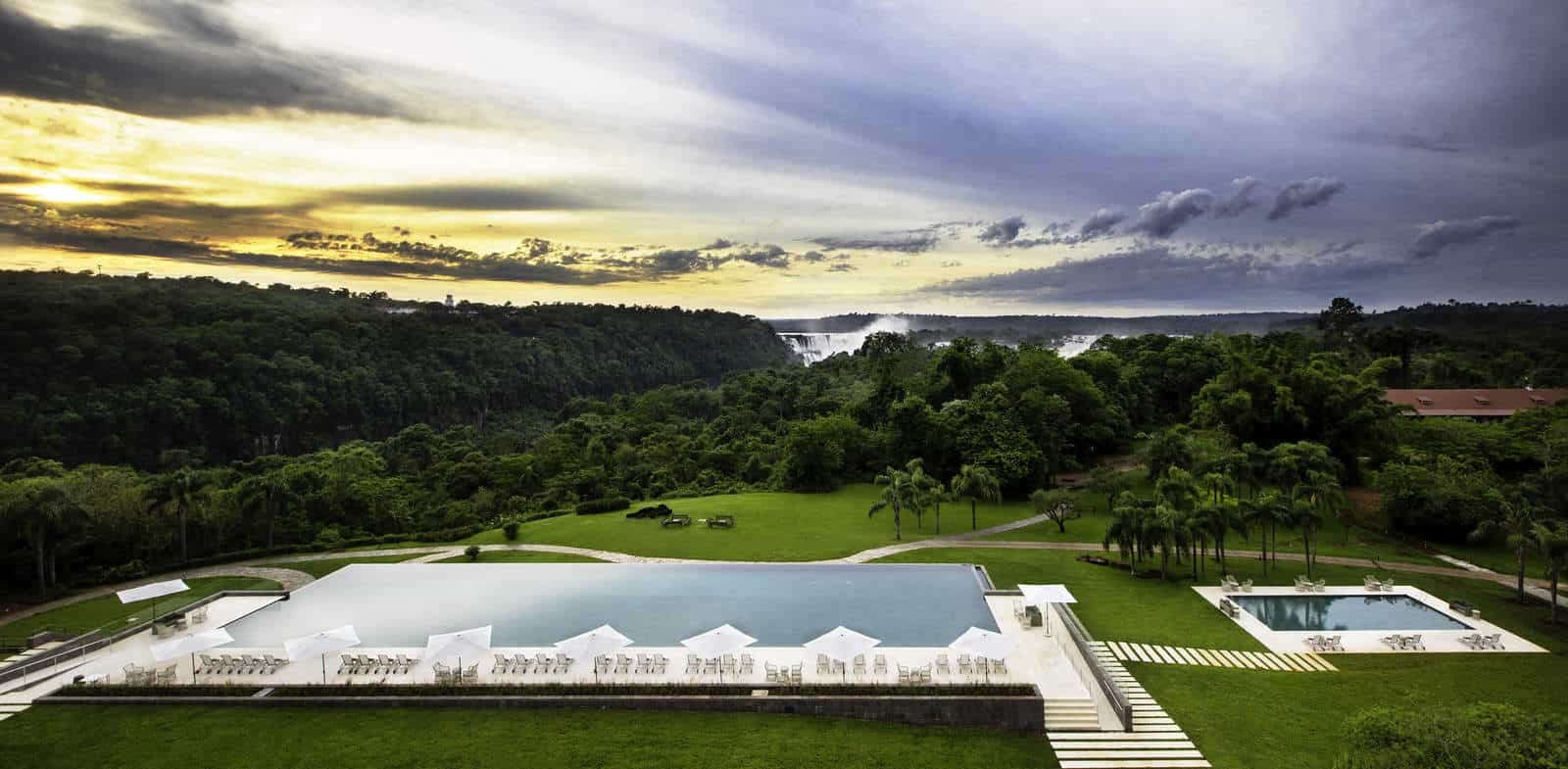 Day 2
Activities in Iguazu National Park
You'll spend your free days at Iguazu exploring the national park with a private guide. Some activity options include:
Walking the numerous paths and trails in the park.
A boat ride in the river and up near many of the falls themselves.
Mountain biking on jungle trails.
Kayaking along the river near the hotel.
...Among many others!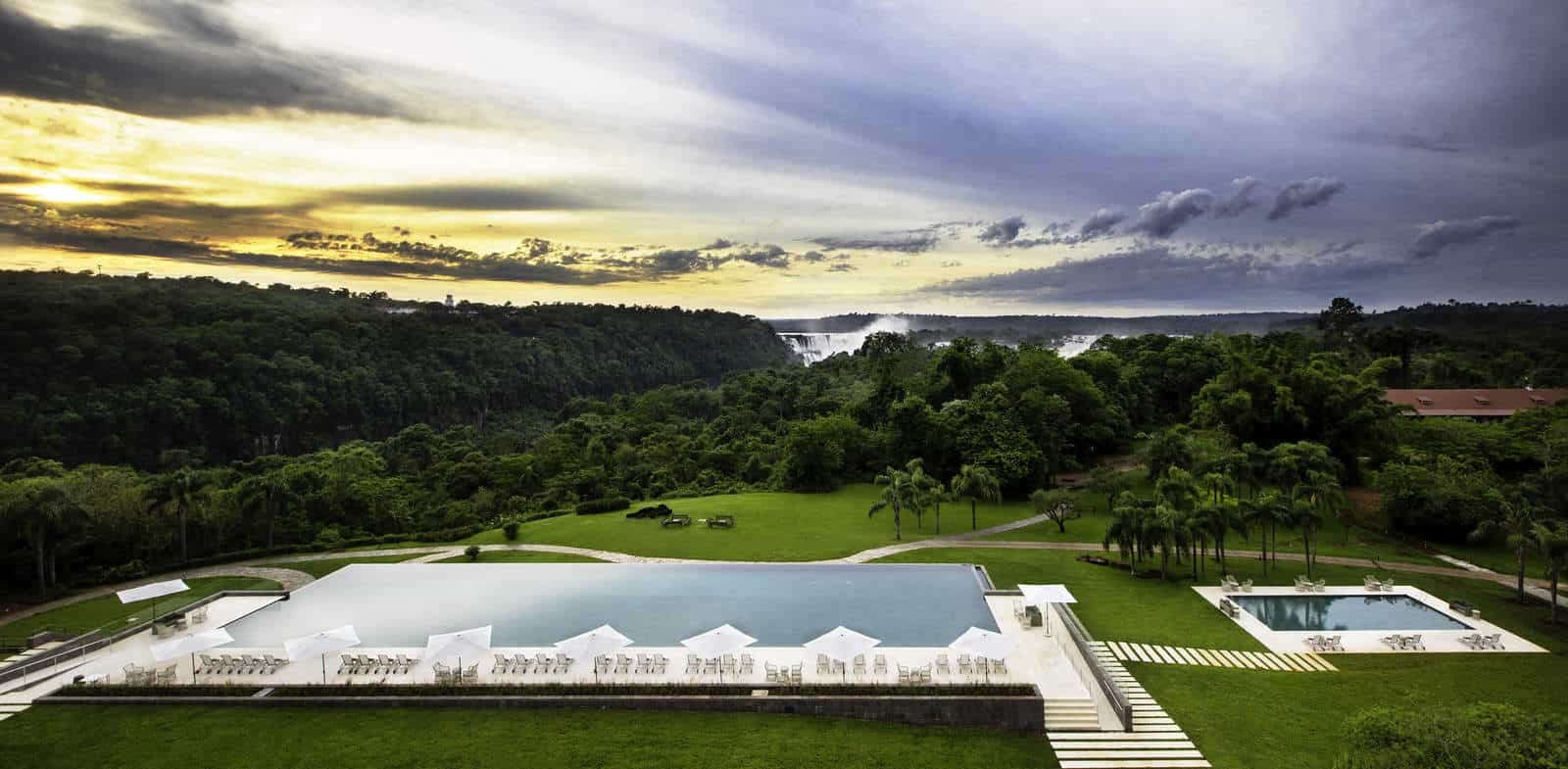 Day 3
Departure Day
You'll depart today for your next destination or to head home. Transportation will be scheduled accordingly.
What to Expect
Transportation to and from hotel Comfortable vehicles with Trip Harvest guide and driver.
Deluxe Accommodations High-end accommodations in the full service hotel.
Guided Excursions Activities every day to choose from, in the company of expert local guides.