Overview
Located just 10 miles from the Phoenix/Scottsdale airport near the Camelback Mountain and Echo Valley hiking area, guests of Canyon Suites are invited to discover a style of luxury that transcends expectation, honoring both guest and destination. Soak in the splendor of custom decor with subtle, Southwest-inspired finishes. Relax on a private, scenic patio or balcony with views of the pool and Camelback Mountain, or the beautiful golf course and Sonoran Valley beyond. From its intimate, retreat-like ambiance, to its iconic, Five Star/Five Diamond hospitality, The Canyon Suites is dedicated to making each moment a memorable and personalized experience.
Experience
Below is how we generally recommend setting up stays at this property, but longer or shorter durations are also possible.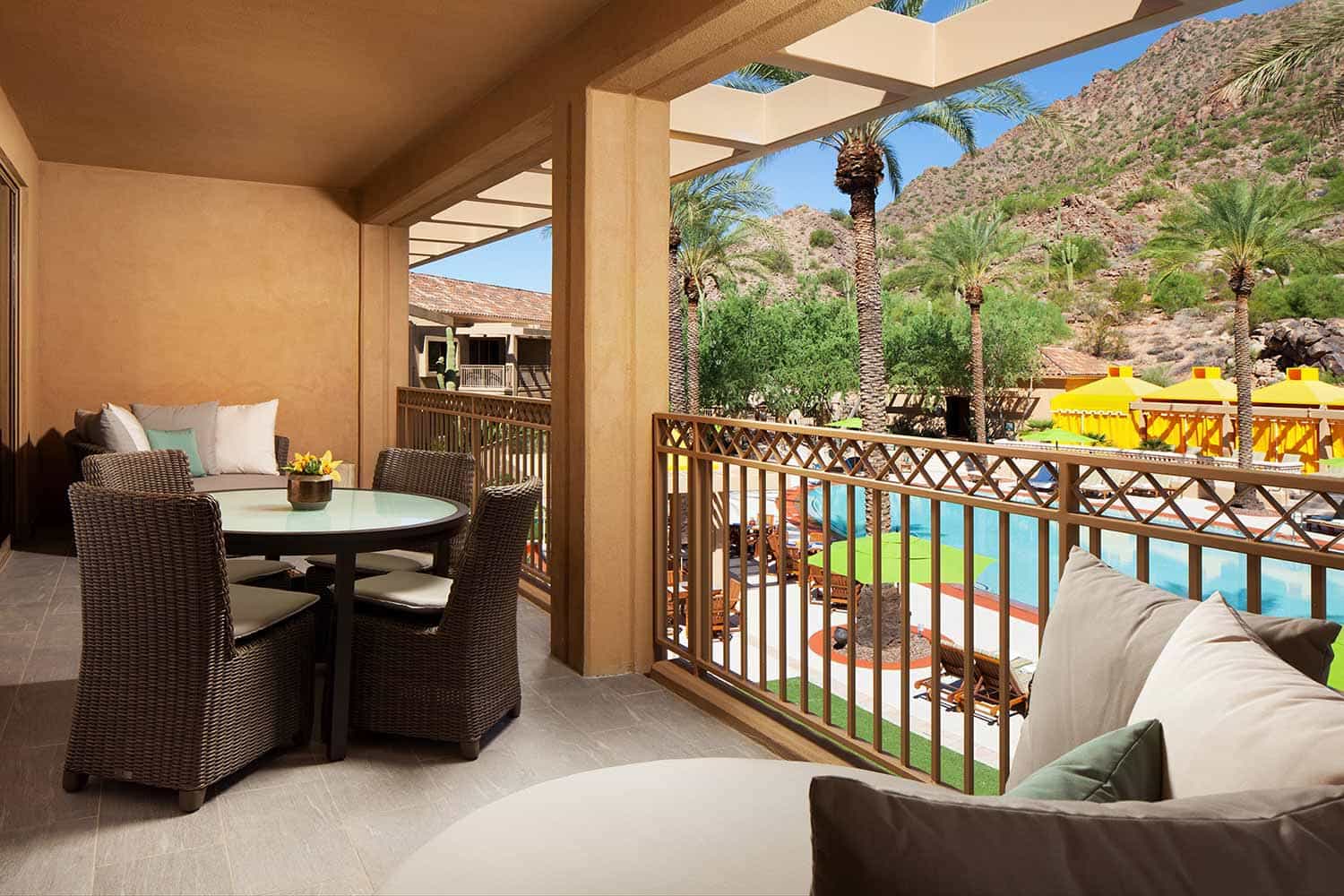 Day 1
Transfer to The Canyon Suites
You'll be met at the airport and transported to the hotel where you will be welcomed and briefed on your stay for the upcoming days. Depending on your flight schedule, you may have some free time to explore near the hotel.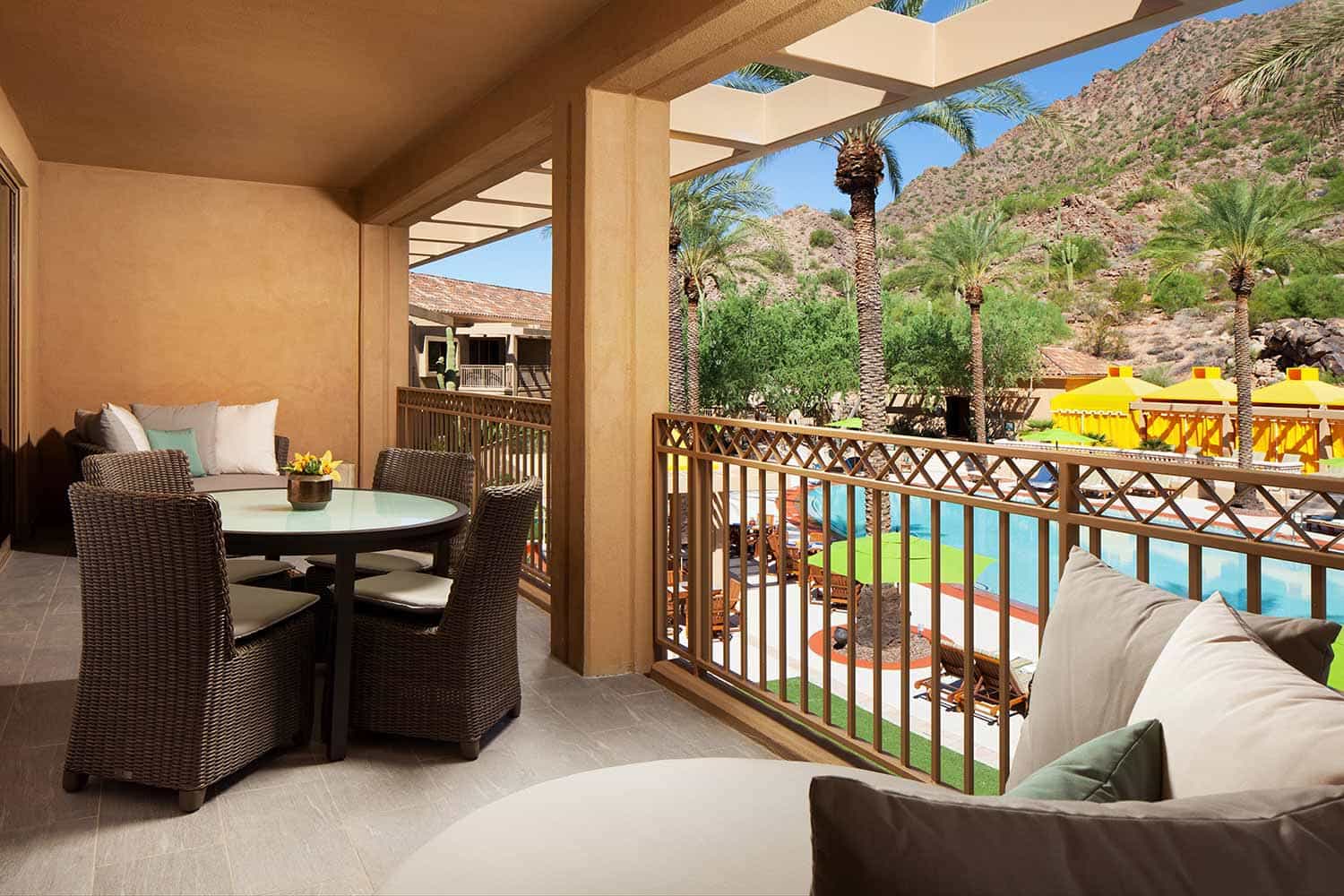 Day 2-3
Activities at and near your hotel
Today you have free time to do activities at and near the hotel. The hotel offers a number of options that can be set up on site. The hotel staff will discuss options with you and help you decide what's best for you (note that some activities do have an additional cost). Some great choices include:
Golf at the resort's acclaimed course.
Hiking trails in the area.
Biking along trails and paths in the area.
Enjoying the resort pool and other installations.
...Among many others!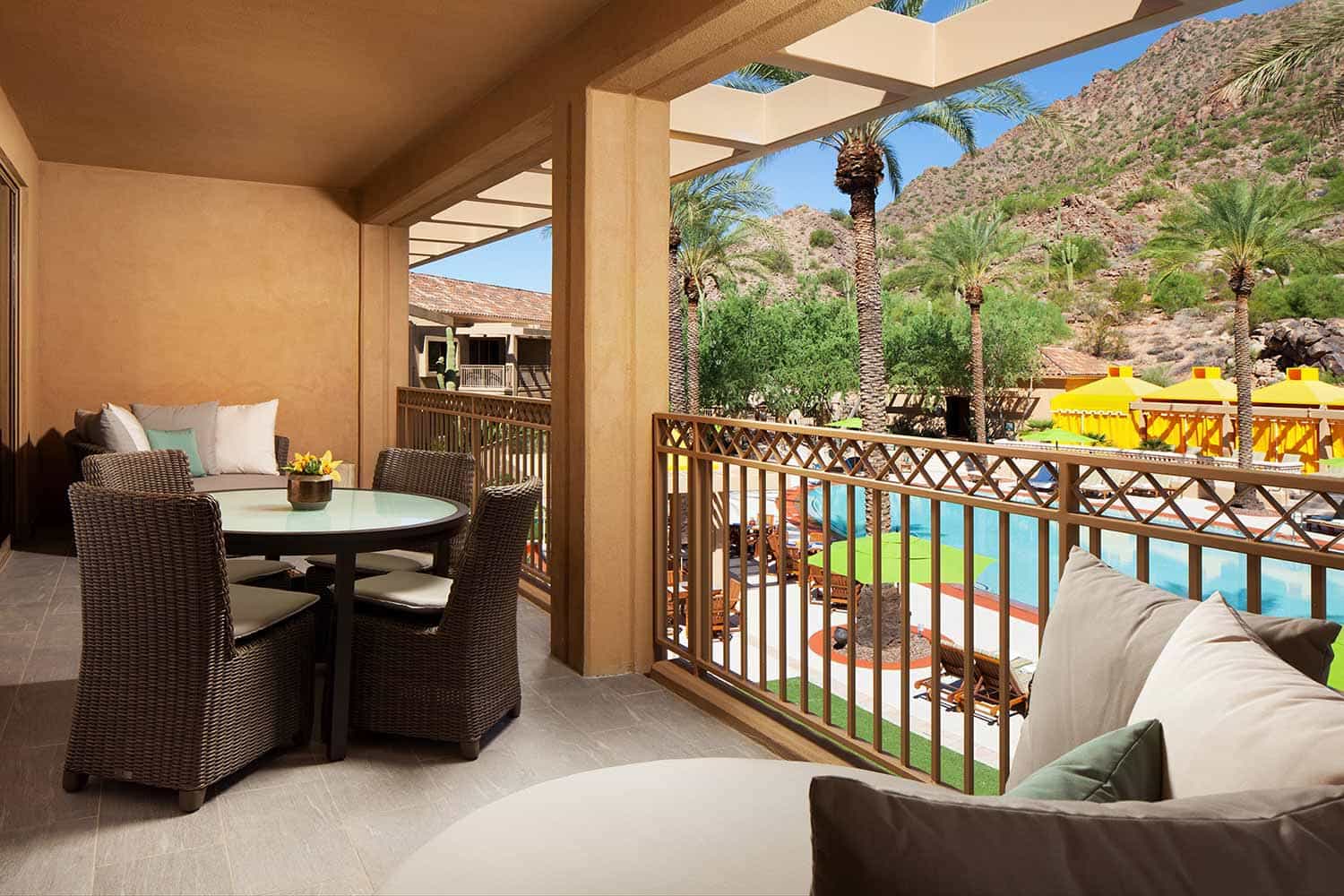 Day 4
Departure Day
You'll depart today for your next destination or to head home. Transportation will be scheduled accordingly.
What to Expect
Transportation to and from lodge Comfortable vehicles with a professional driver.
Luxury Accommodations Top-end accommodations in the luxury hotel.
Specialized Services Including: Distinctive Breakfast, Seasonal Welcome Amenity, Ambassador Services, Italian linens, private terrace featuring large daybed, Four-person dining area (with suite), WiFi, Exclusive Canyon Suites infinity pool, and more!