Overview
The chic and trendy Charlee is situated in the "Zona Rosa" or pink zone of the city, with a wide variety gastronomic and cultural options in an innovative design-focused environment. The Charlee presents an adventurous and care free side of the city - it's not for everyone, but offers a fun vibe that is in tune with much of what Medellin has become to be known for. The avant-garde design, elegance, and seductive ambience define The Charlee Hotel in its original architecture.
Experience
Below is how we generally recommend setting up stays at this property, but longer or shorter durations are also possible.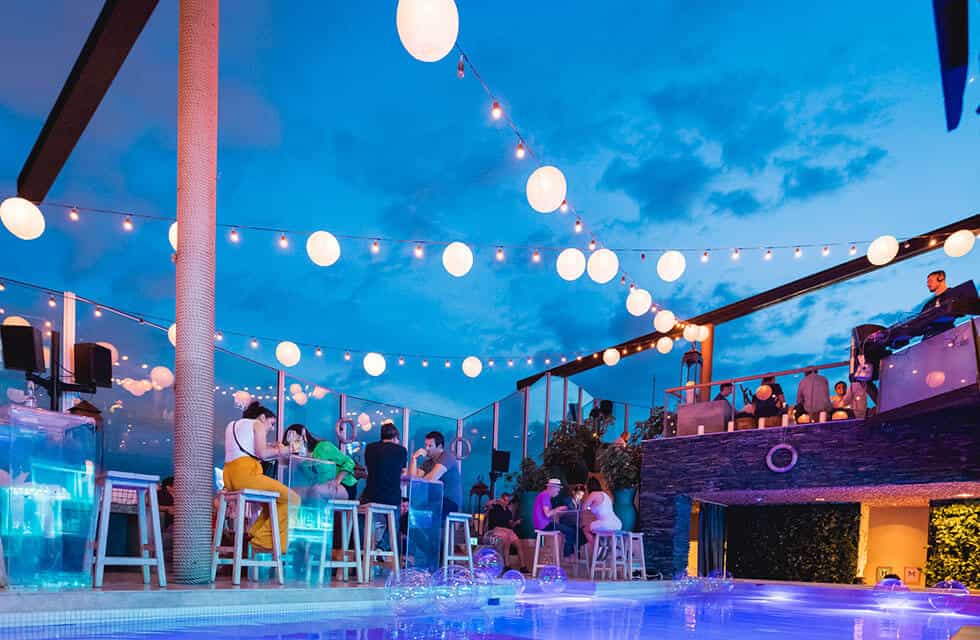 Day 1
Welcome to Medellin
On arrival to the airport in Medellin you will be met by your private guide and driver and transported to the hotel. Depending on your arrival time you may have some time to explore the city if you wish, or just relax.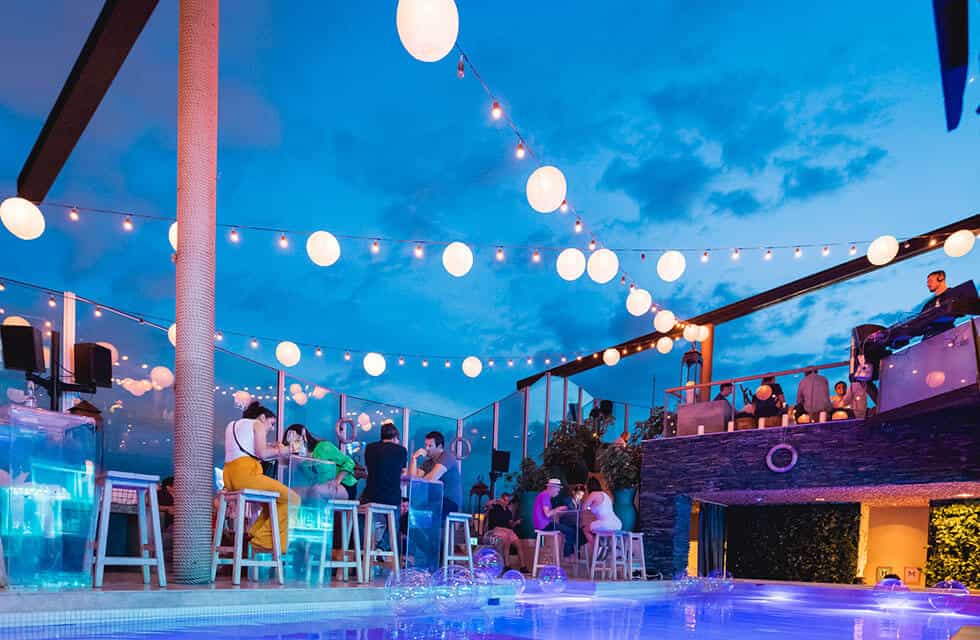 Day 2-3
Activities in and around Medellin
You will spend your days in Cartagena doing activities with your private local guide. There are a variety of excellent activities and visitor sites and we'll discuss the possibilities with you and recommend the best choices based on your interests. Some great options include:
Walking tours around the city, getting to know the famous colonial walled city.
Excursions to nearby beaches and islands.
Visits to local markets.
A culinary class with an expert local chef.
...Among many others!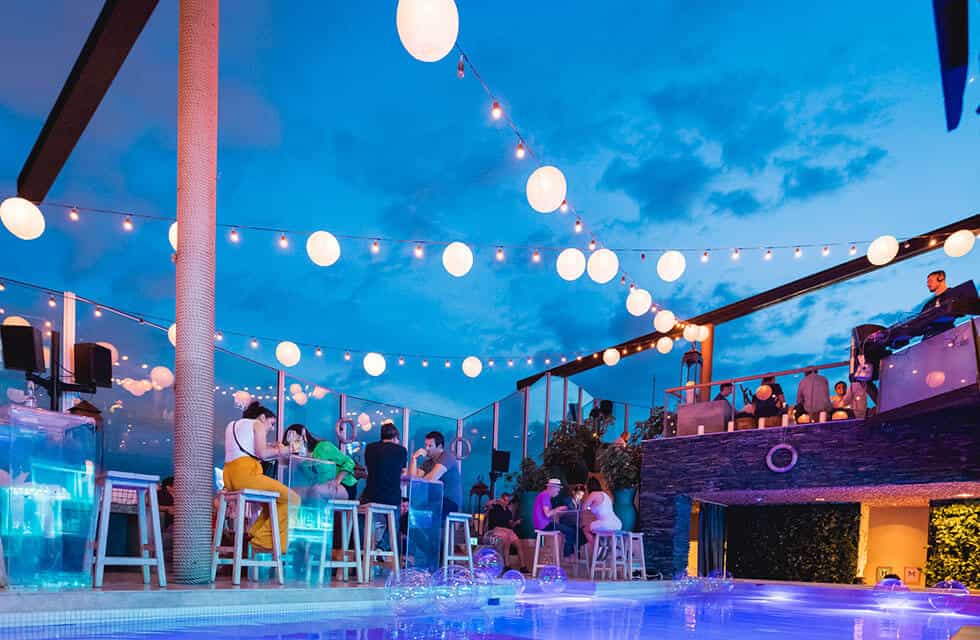 Day 4
Departure Day
You'll depart today for your next destination or to head home. Transportation will be scheduled accordingly.
What to Expect
Guided Excursions Activities every day to choose from, in the company of expert local guides.
Transportation to and from the hotel Comfortable vehicles with Trip Harvest guide and driver.
Deluxe Accommodations Top-end accommodations in the deluxe hotel.