Lakes District, Chiloé and Patagonia
Plan Now
More Trips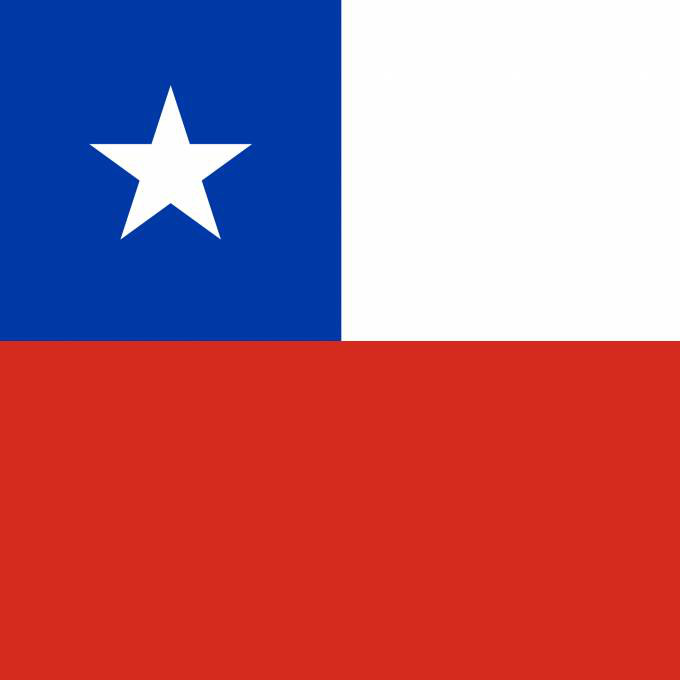 Chile North to South
Atacama to Patagonia in one trip
Torres del Paine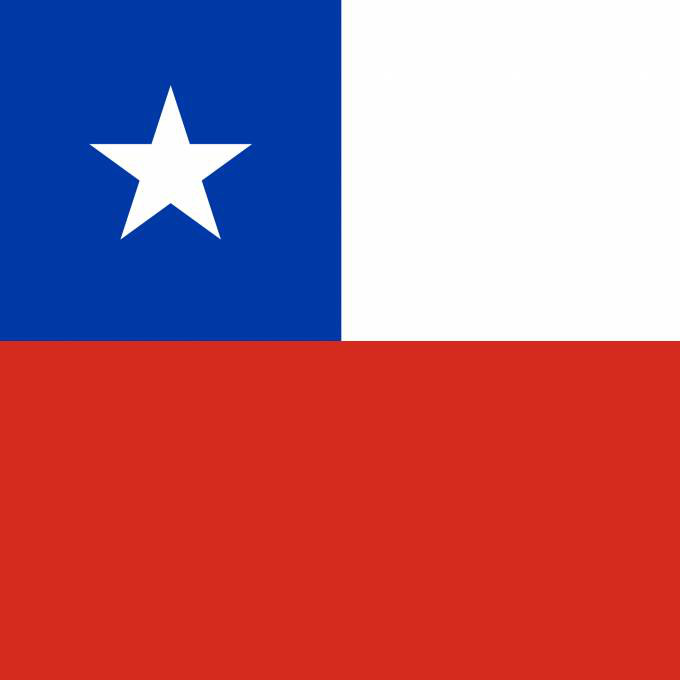 Depart for Home
You'll be transported from the lodge back to Punta Arenas for your flight to Santiago where you'll connect to your flight home.
Torres del Paine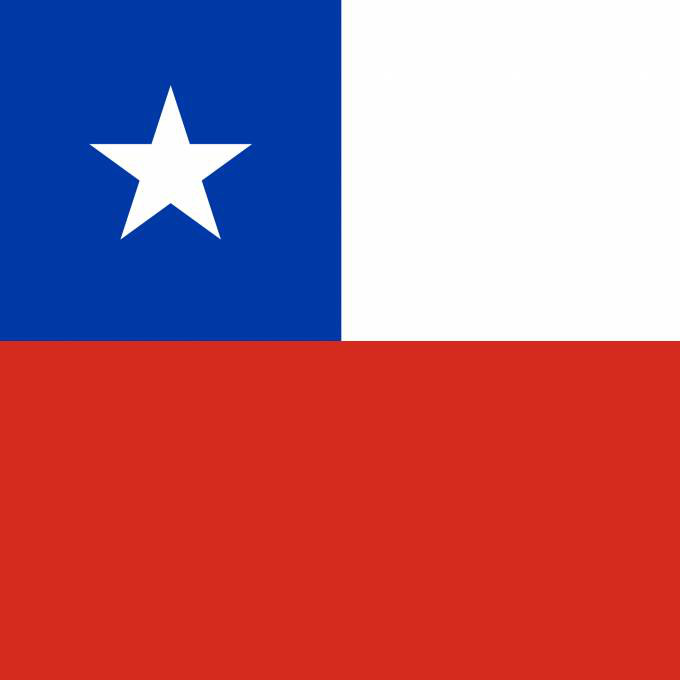 More Activities in Torres del Paine
Another day for activities through your lodge.
Torres del Paine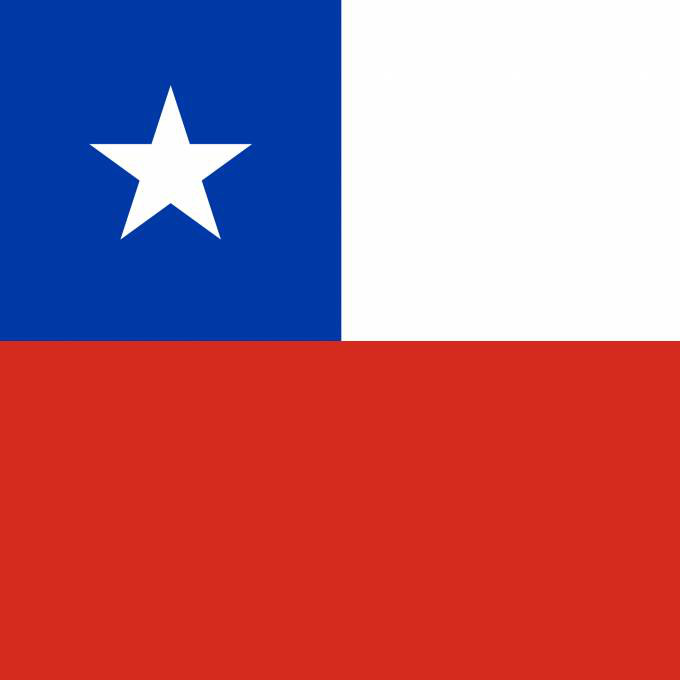 Activities in Torres del Paine National Park
Today you have a wide variety of activities to choose from through your lodge. Lodge guides will discuss options for you and make recommendations for each day of your stay.
Torres del Paine National Park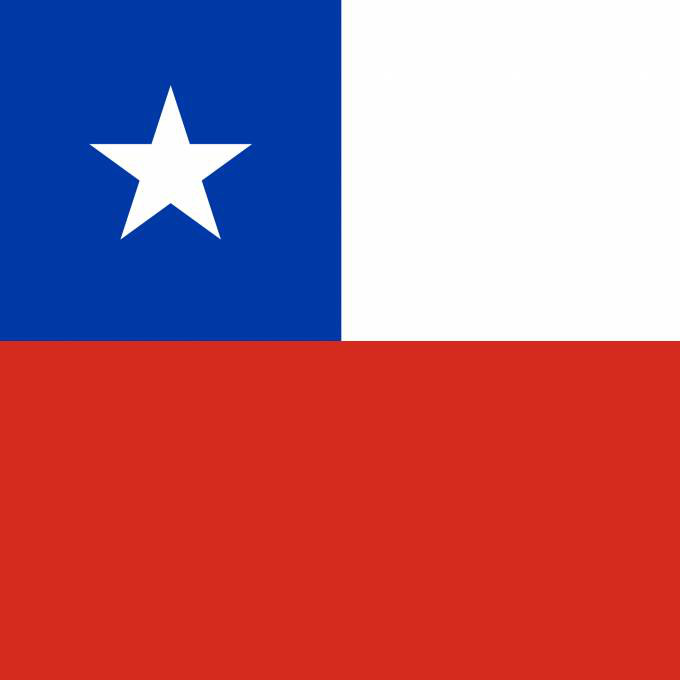 Travel to Patagonia
Transport to Puerto Montt for your flight to Punta Arenas where you'll be met by your lodge's staff and transported in the comfort of their vehicle and guide north to Torres del Paine National Park. Balance of the day to get settled and enjoy a gourmet dinner at your lodge.
Chiloé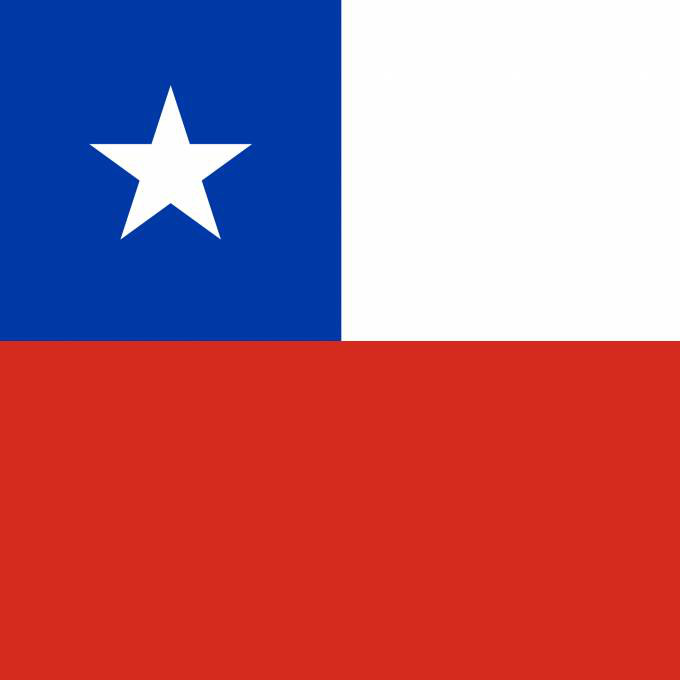 More Activities in Chiloé
Another day for exploring and activities through your lodge. Ferries to other, more remote islands like Achao, and an excursion to Chiloé National Park for whale watching are excellent options.
Chiloé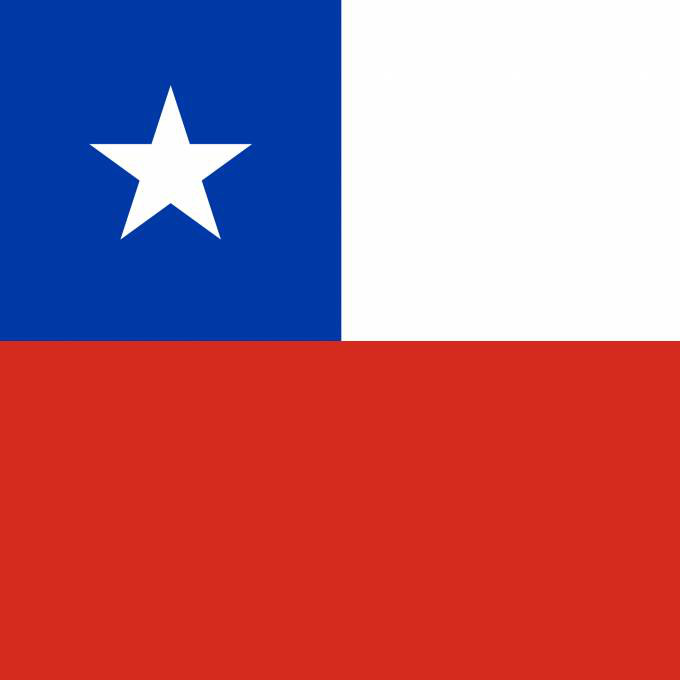 Exploring Chiloé
You'll have today to explore Chiloé with an expert guide from your lodge.  Options are plentiful and range from hikes to horseback riding, cultural experiences and excursions on their private boat.

Chiloé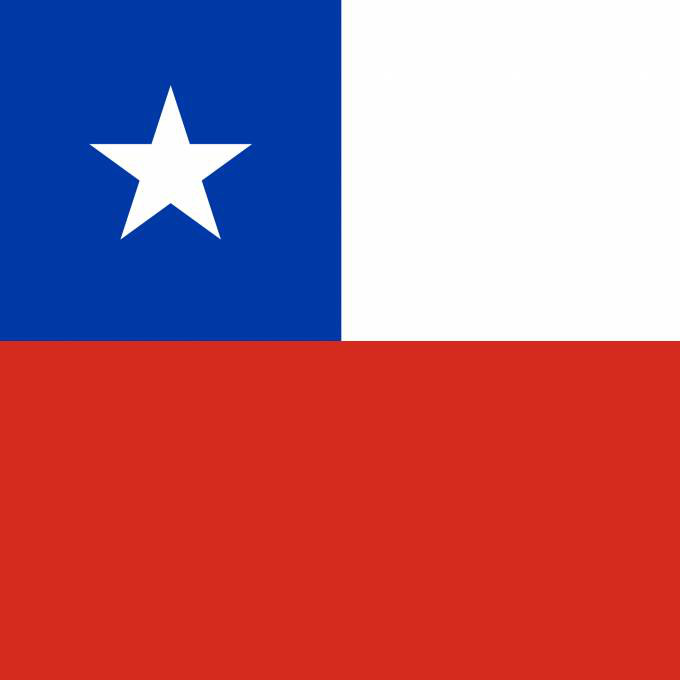 Tour to Chiloé and Transport to your Lodge
Today you'll be met at your hotel and will head out to Chiloé Island, taking the Chacabuco Ferry with your private guide.  You'll visit Ancud and have the option to see a penguin colony on the way.  In the afternoon you'll arrive at your all-inclusive lodge.

Puerto Varas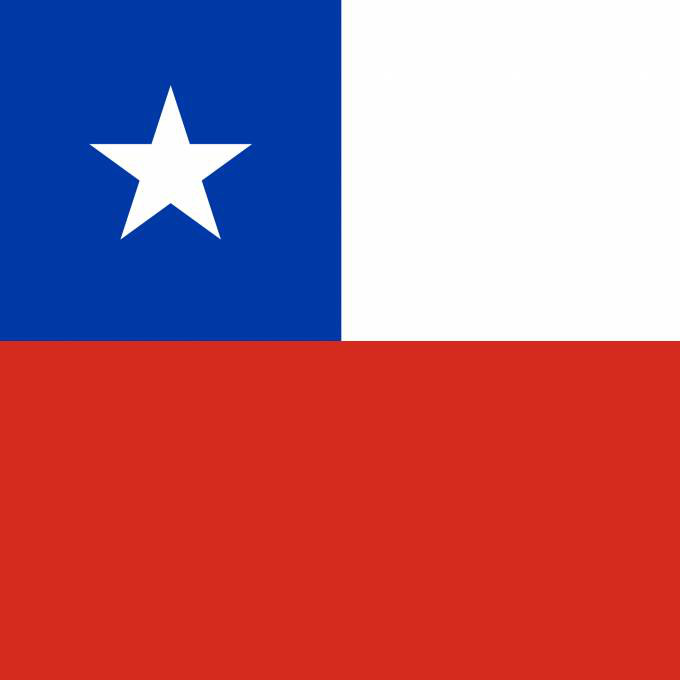 Kayaking the Reloncavi Fjord or Exploring Neighboring Towns
A one-of-a-kind kayaking adventure from the shores of the estuary which is formed by sea water reaching via the Reloncavi Sound from the south and the Petrohue River which feeds it from the Andes. For a more laid-back alternative, privately guided visits to nearby towns in the region are a great option.
Puerto Varas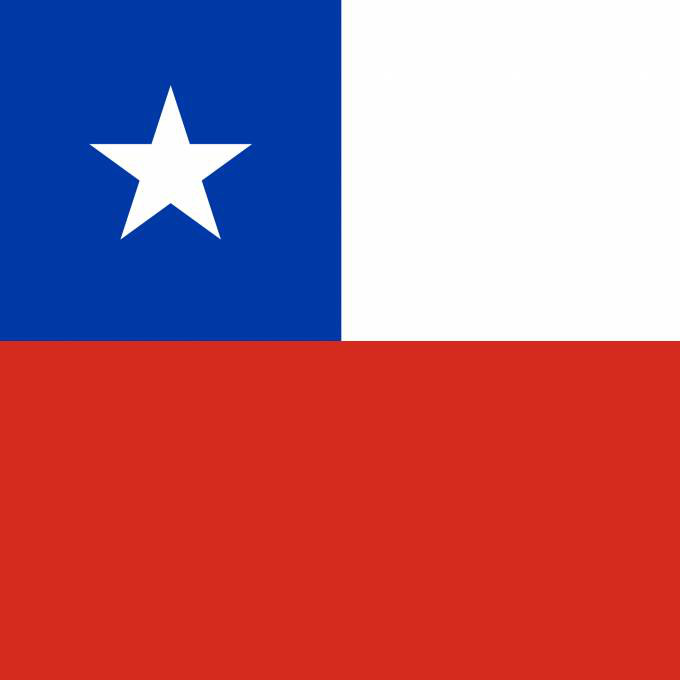 Hiking the Paso Desolacion Trail
One of the areas best hikes with your private guide. Enjoy views of 7 different volcanoes from viewpoints on this hike.
Puerto Varas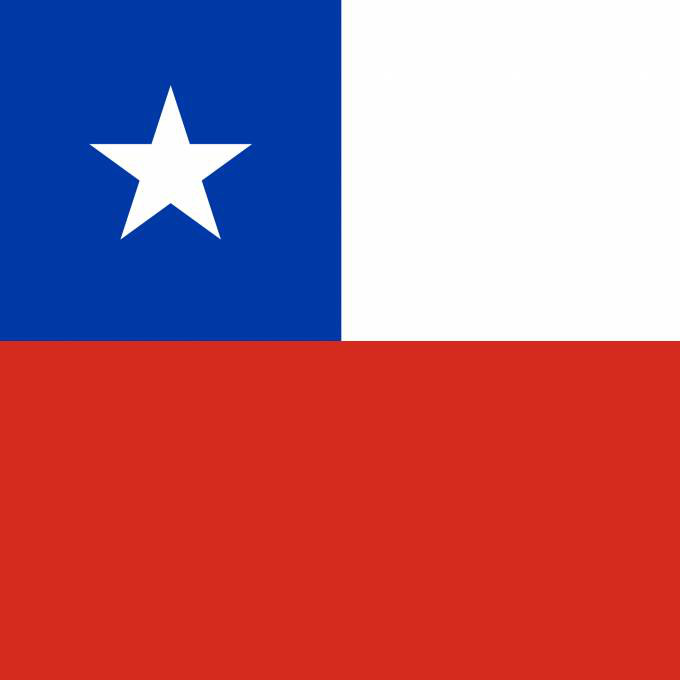 Travel to the Lakes District
Private transport to the airport for your flight to Puerto Montt. Transport to Puerto Varas and your hotel with the balance of the day free to relax and enjoy the views or walk around town.
Santiago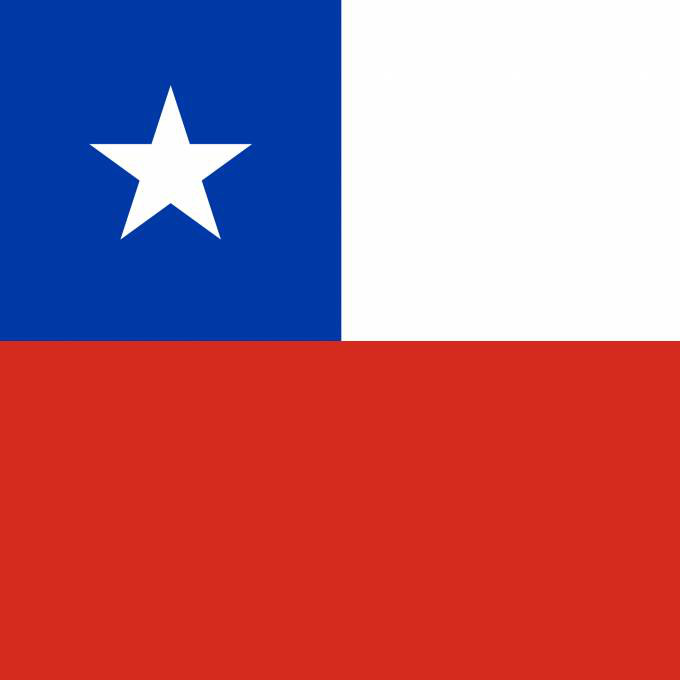 Arrival and Welcome
Arrive to Santiago. Private transport to your hotel. Get settled, have a nice dinner, and get ready for the adventures to come.