Quito and Four Day Cormorant Galapagos Cruise
Plan Now
More Trips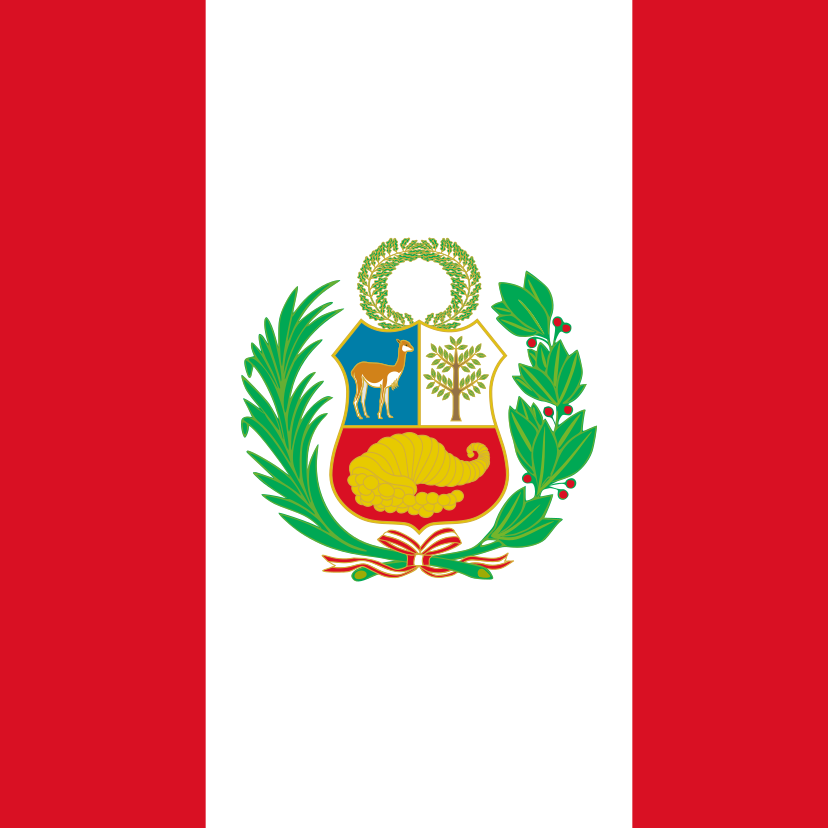 Machu Picchu and the Galapagos Islands
The best of Peru combined with the iconic Galapagos
Galapagos Islands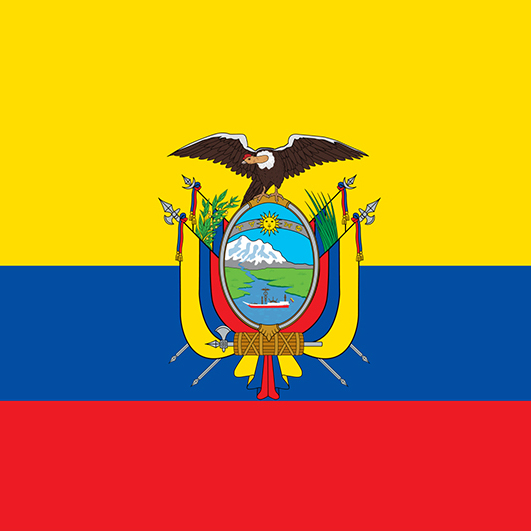 Galapagos Last Day - Depart for Home
Disembark on Santa Cruz Island this morning where you'll travel up to the highlands for a visit to "Los Gemelos" (the twins) craters. Enjoy the peaceful nature of this area before continuing on to the Baltra Airport for your flight back to the mainland where you'll connect home.
Madagascar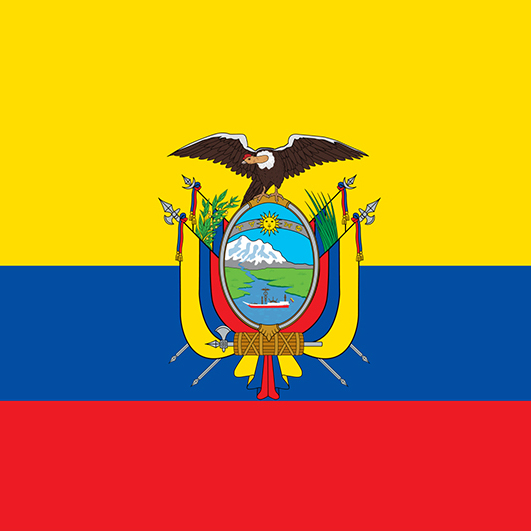 Galapagos Day Three
Today you'll visit Florena Island, also in the Southern Galapagos. A morning stop at Post Office Bay before a gourmet lunch on board, and an afternoon visit to the Baroness Viewpoint. On board again for dinner and navigation to Santa Cruz.
Galapagos Islands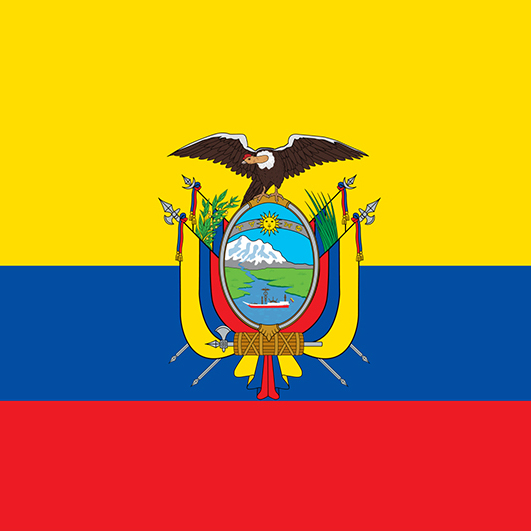 Galapagos Day Two
Continue your adventure at Espanola Island. Morning visit to Punta Suarez (Waved Albatross birds can be seen here several months of the year). Back on the boat for lunch and afternoon visit to Gardner Bay where sea lions and marine iguanas highlight the visit. Dinner on board and navigation to the next site.
Galapagos Islands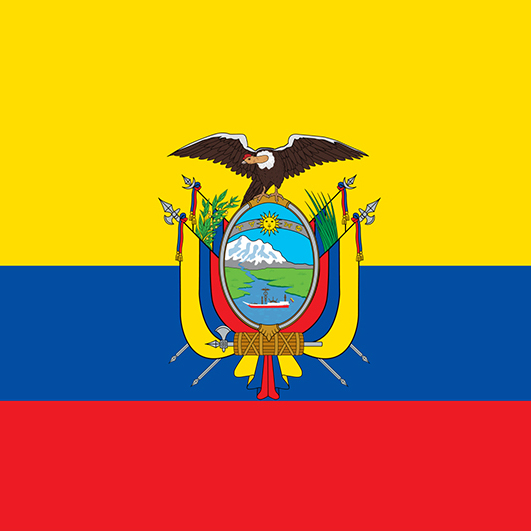 Travel to the Galapagos Islands
Today you'll fly from the mainland to the Galapagos Islands. On arrival you'll be met by your vessel's guide and will begin your cruise activities. Make an afternoon visit to Lobos Islands to see Blue Footed Boobies and snorkel with sea lions.

Quito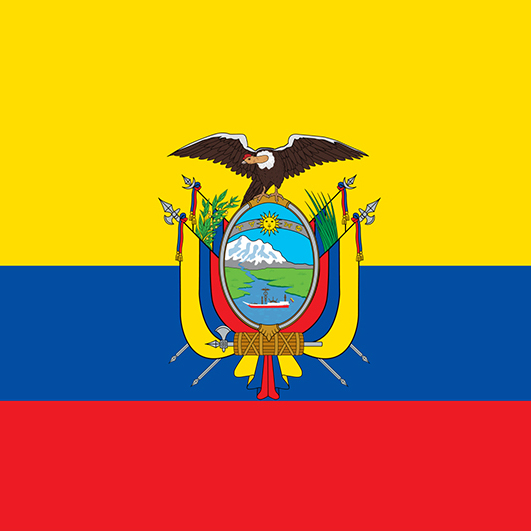 Colonial Quito Walking Tour
Explore the city's main sights and historic architecture - on foot with your private guide.
Quito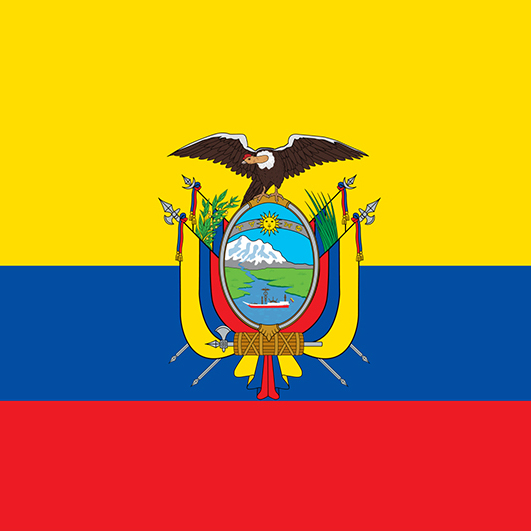 Arrive to Quito
On arrival you'll be met and transferred to your hotel with the balance of the day free.