Overview
Get away to the soothing white sands of Poipu on Kauai's sunny south shore at Grand Hyatt Kauai Resort & Spa. This luxury oasis with lush gardens and acres of pools offers ocean view dining championship golf and a full spa. The resort and its surroundings feature 605 classic Hawaiian guest rooms with private balcony/lanai, traditional luaus and entertainment, award-winning tide pools and a contemporary Hawaiian restaurant on-site. Grand Hyatt Kauai offers everything needed for a classic luxury resort experience in one of the most beautiful areas of the Hawaiian Islands.
Experience
Below is how we generally recommend setting up stays at this property, but longer or shorter durations are also possible.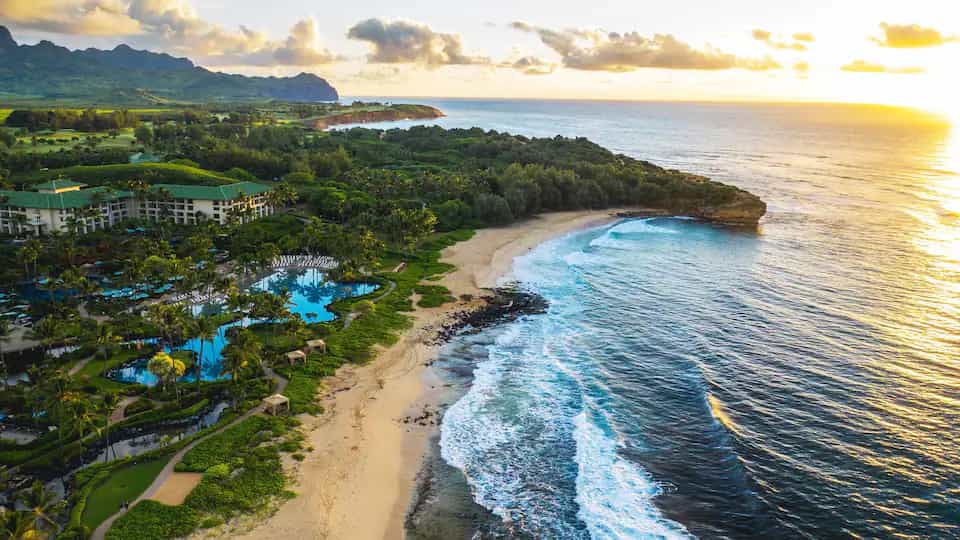 Day 1
Transfer to Grand Hyatt Kauai
You'll be met at the airport and transported to the hotel where you will be welcomed and briefed on your stay for the upcoming days. Depending on your flight schedule, you may have some free time to explore near the hotel.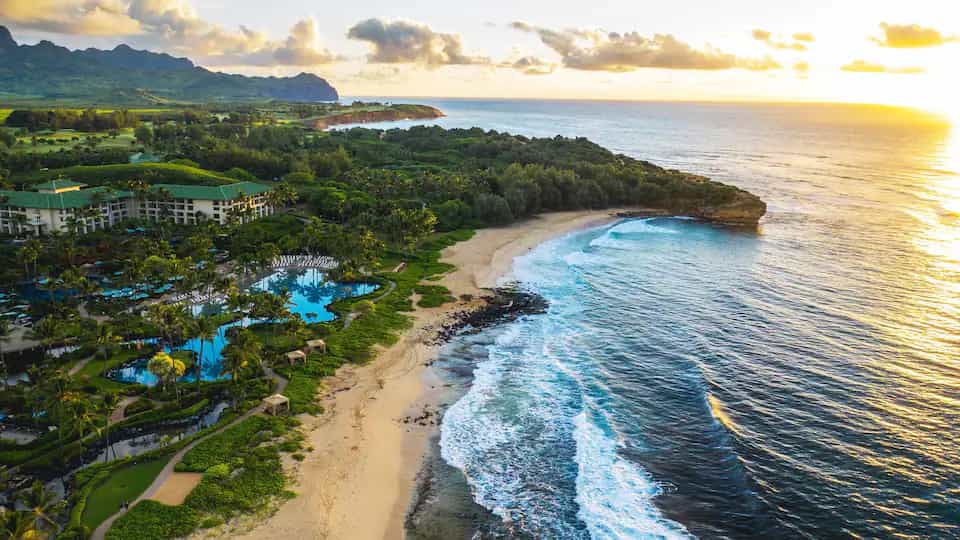 Day 2-4
Activities at and near your hotel
Today you have free time to do activities at and near the hotel. The hotel offers a number of options that can be set up on site and our team will discuss options with you and help you decide what's best for you (we will set up whatever you need). Some great choices include:
Kayaking and other watersports near the resort.
Excursions to hiking trails in the area.
Biking in the area.
Swimming, snorkeling and enjoying the resort's beach.
...Among many others!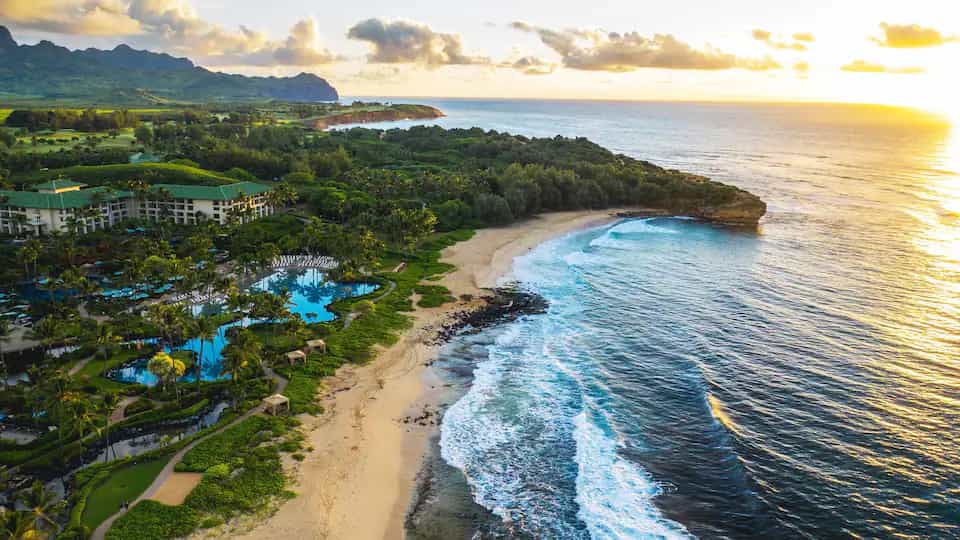 Day 5
Departure Day
You'll depart today for your next destination or to head home. Transportation will be scheduled accordingly.
What to Expect
Transportation to and from the hotel Comfortable vehicles with a professional driver.
Luxury Accommodations Top-end accommodations in the luxury hotel.
Specialized Services Including: WiFi, Free Parking, Restaurant On-Site, Room Service, Fitness Center, Pool, Golf, Spa, Digital Check-In, Resort Property, Laundry, Concierge, Camp Hyatt, and more!