Overview
The award winning Victoria House Resort and Spa features 42 rooms offering a variety of luxury accommodations. Whether you stay in a spacious pool villa, luxurious suite, well-appointed Stateroom, or a romantic tropical Casita, Victoria House provides the perfect venue for total relaxation and comfort. As a boutique resort, Victoria House Resort and Spa is unsurpassed in the art of pampering its guests with an abundance of services and conveniences. Perched at the edge of one of the most stunning natural wonders of the world, the Belize Barrier Reef, the resort offers a variety of exhilarating adventures.
Experience
Below is how we generally recommend setting up stays at this property, but longer or shorter durations are also possible.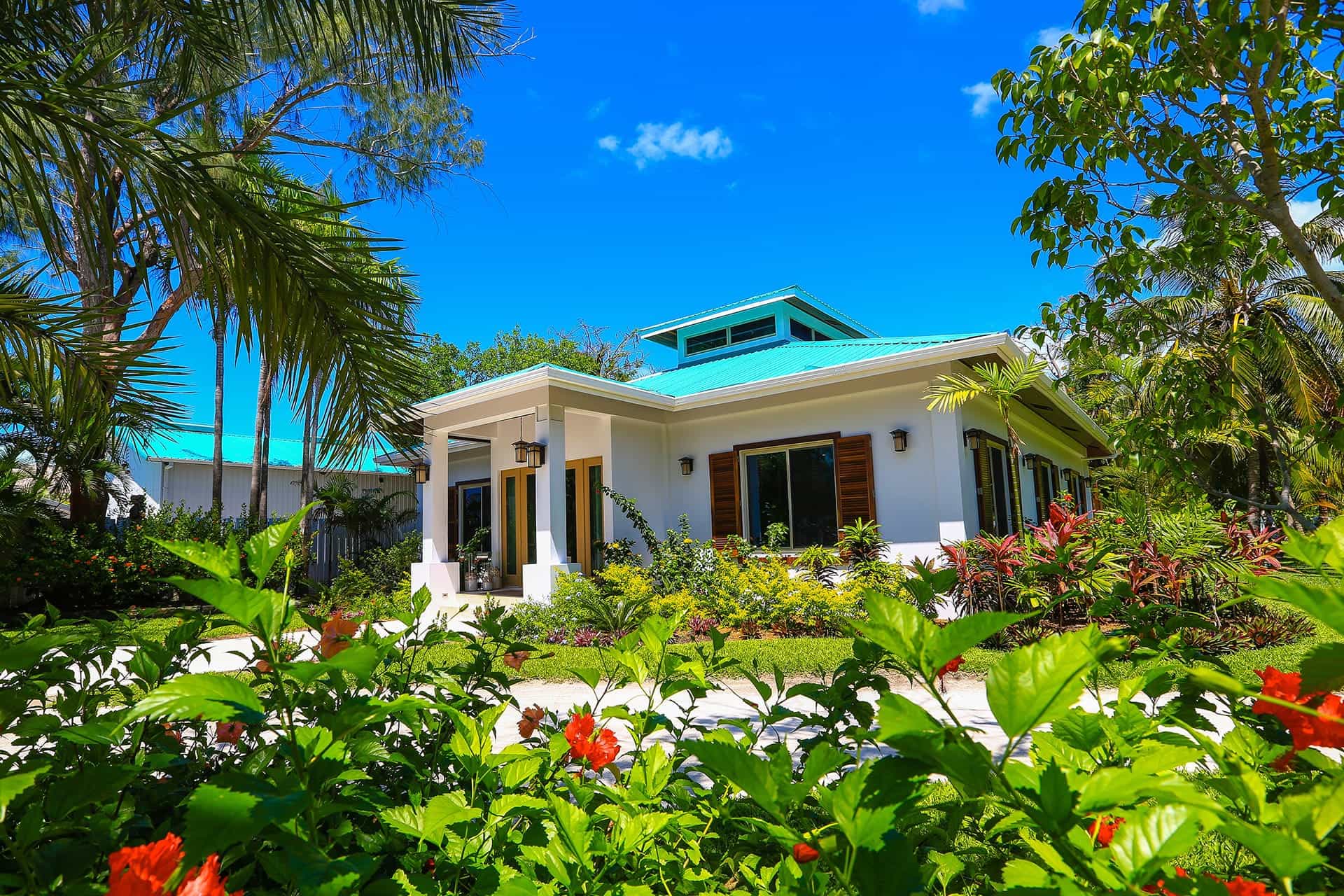 Day 1
Transfer to Victoria House
On arrival to the airport you will be met by hotel staff and will be transported to the hotel. On arrival you will be welcomed and briefed on your stay for the upcoming days. Depending on your flight schedule you may have some free time to explore near the hotel.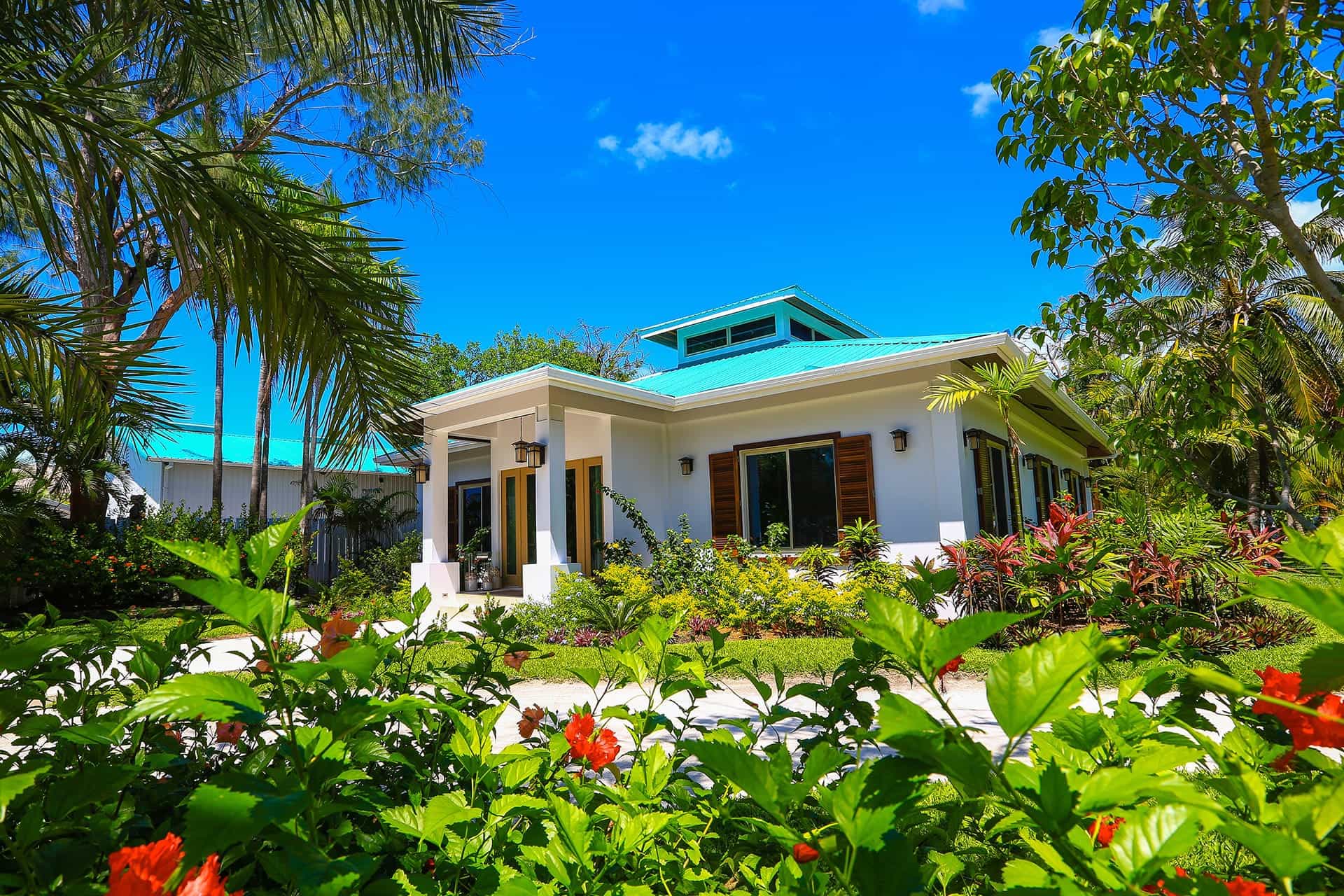 Day 2-3
Activities at and near your hotel
Today you have free time to do activities at and near the hotel. The hotel offers a number of options that can be set up on site. The hotel staff will discuss options with you and help you decide what's best for you (note that some activities do have an additional cost). Some great choices include:
Boat rides near the hotel and to nearby islands.
Biking in and around the town.
Snorkeling excursions and swimming near the hotel.
...Among many others!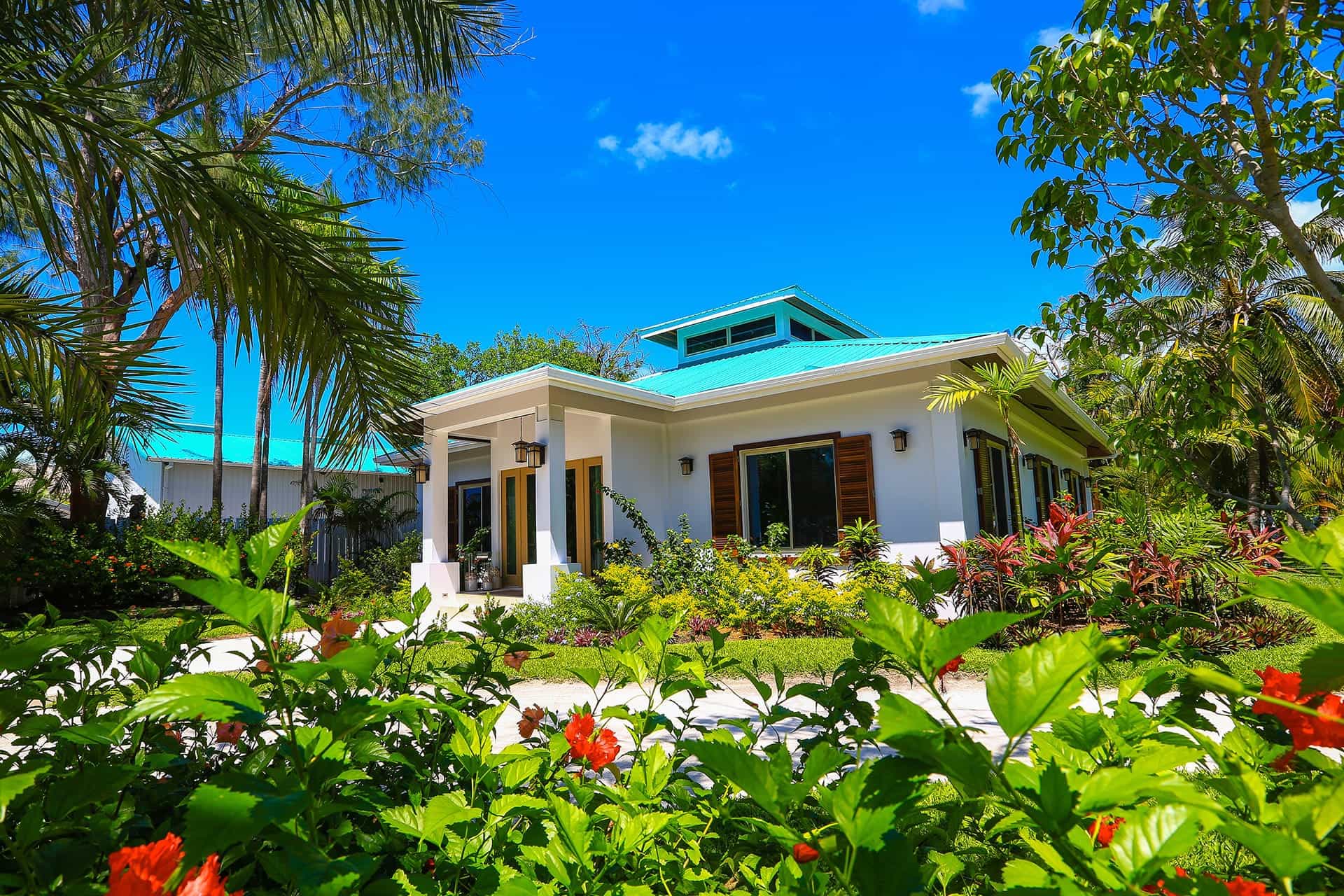 Day 4
Departure Day
You'll depart today for your next destination or to head home. Transportation will be scheduled accordingly.
What to Expect
Transportation to and from lodge Comfortable vehicles with lodge guide and driver.
Luxury Accommodations Top-end accommodations in the luxury hotel.
Specialized Services Including: WiFi, Kayaks, Poolside patio and beach services, Fitness Center, Private beach, Stand up paddle boards ($10 per hour), Airport shuttle, Concierge services, Tour desk, and more!