Overview
Inspired by culture, well-being and genuine aloha, Fairmont Orchid is a luxury resort and spa beautifully located on the majestic Kohala Coast on the Big Island of Hawaii. Immerse yourself in an authentic Big Island vacation experience, surrounded by 32 oceanfront acres of lush tropical gardens, cascading waterfalls and a tranquil white sand beach and lagoon. Resort amenities feature our award-winning Spa Without Walls, a 10,000 square foot oceanfront pool, Hui Holokai Beach Club offering ocean and cultural activities, six restaurants, year-round children's program, world-class golf, fitness center and more!
Experience
Below is how we generally recommend setting up stays at this property, but longer or shorter durations are also possible.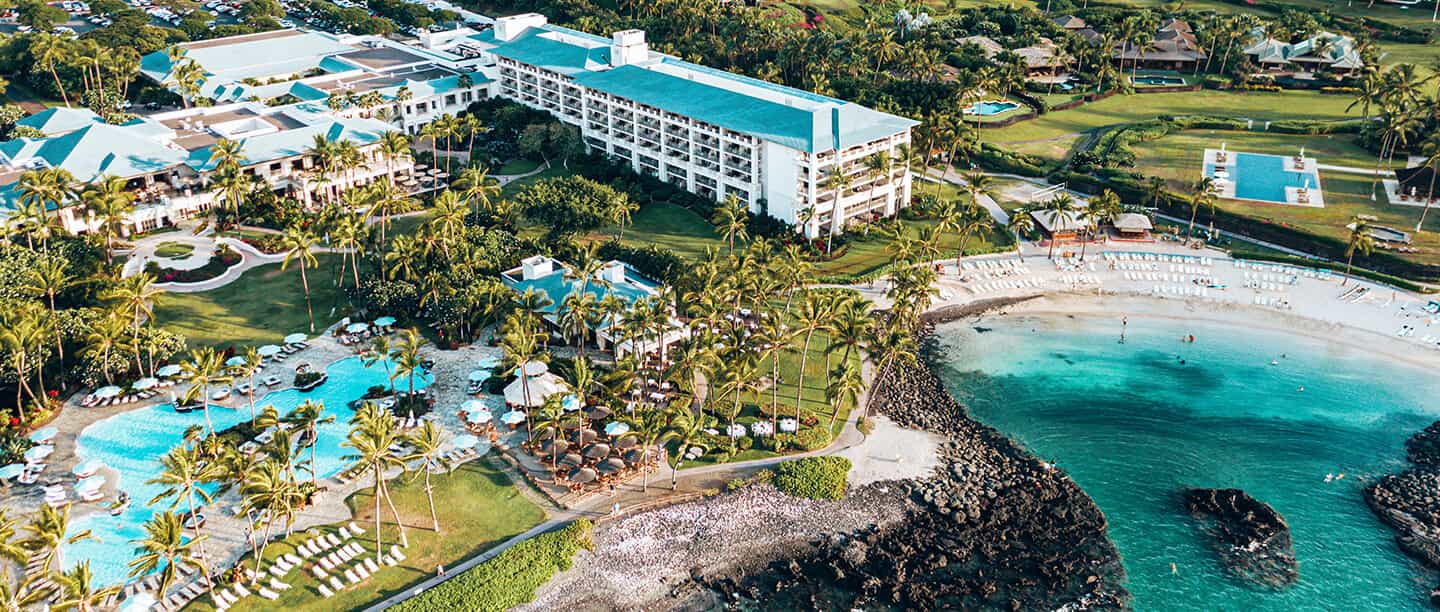 Day 1
Transfer to Fairmont Orchid
You'll be met at the airport and transported to the hotel where you will be welcomed and briefed on your stay for the upcoming days. Depending on your flight schedule, you may have some free time to explore near the hotel.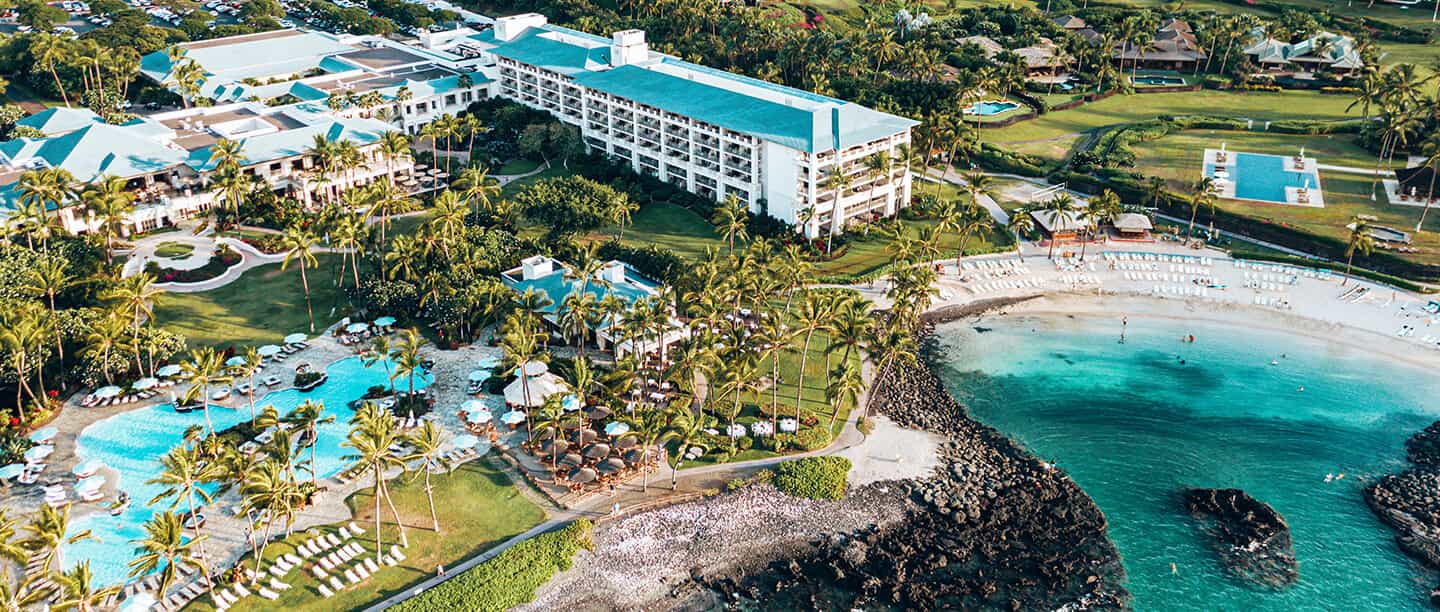 Day 2-4
Activities at and near your hotel
Today you have free time to do activities at and near the hotel. The hotel offers a number of options that can be set up on site and our team will discuss options with you and help you decide what's best for you (we will set up whatever you need). Some great choices include:
Kayaking and other watersports near the resort.
Excursions to hiking trails in the area.
Biking in the area.
Swimming, snorkeling and the beaches near the resort.
...Among many others!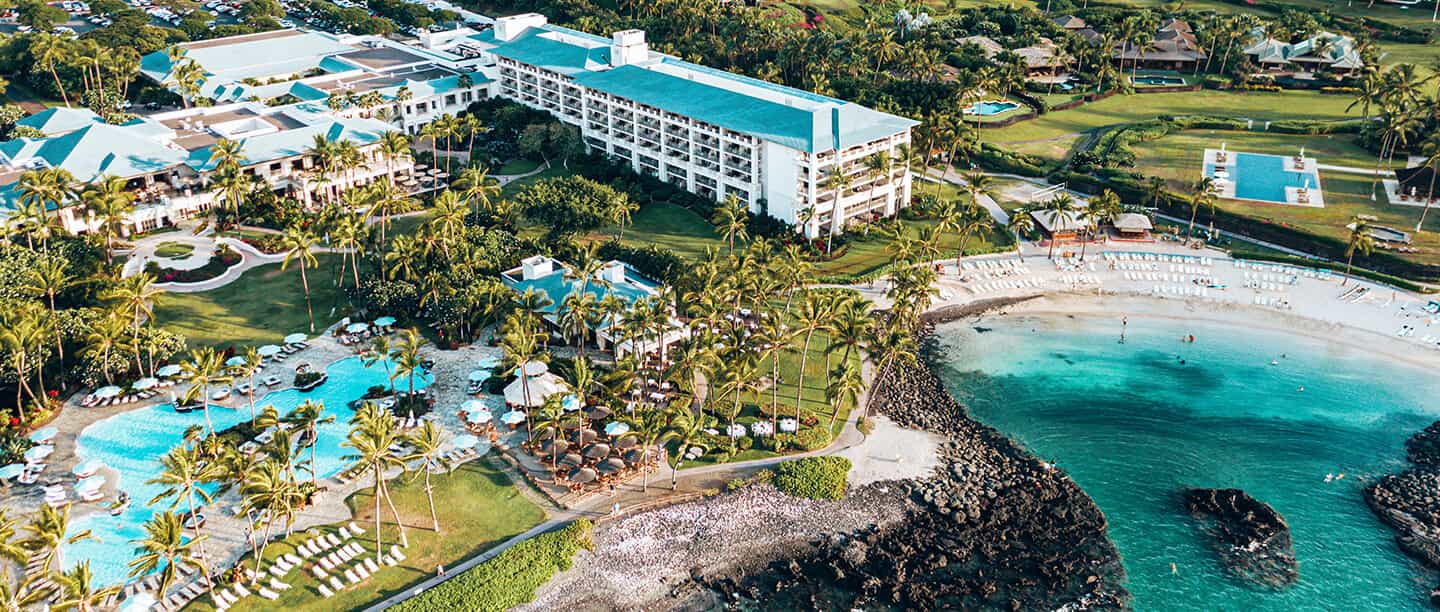 Day 5
Departure Day
You'll depart today for your next destination or to head home. Transportation will be scheduled accordingly.
What to Expect
Transportation to and from the hotel Comfortable vehicles with a professional driver.
Luxury Accommodations Top-end accommodations in the luxury hotel.
Specialized Services Including: Concierge Services, Activity Passes, Airport Transfers, Gift Shops, Housekeeping, Free Parking, Laundry Services, Beach Club, On-Site Activities including swimming and snorkeling in the private lagoon, and more!