Overview
Deeply rooted in the land, the history, and the layered richness of O'ahu, at Turtle Bay you'll find an authentic connection to a place of uncommon natural splendor and the warm, welcoming community within it. Days here are filled with the opportunity for many different activities (more variety of activities than in other areas of Oahu, for example, like horseback riding) and endless chances for exploration and relaxation. This is a destination that engages the spirit and invites the discovery of more than just your surroundings. Welcome to a place where the most powerful waves in the world crash ashore. Where peaceful bays are perfect for quiet days spent snorkeling and swimming. Where you'll feel drawn to go deeper, explore beyond the ordinary. To find fresh perspective. And a vacation transformed.
Experience
Below is how we generally recommend setting up stays at this property, but longer or shorter durations are also possible.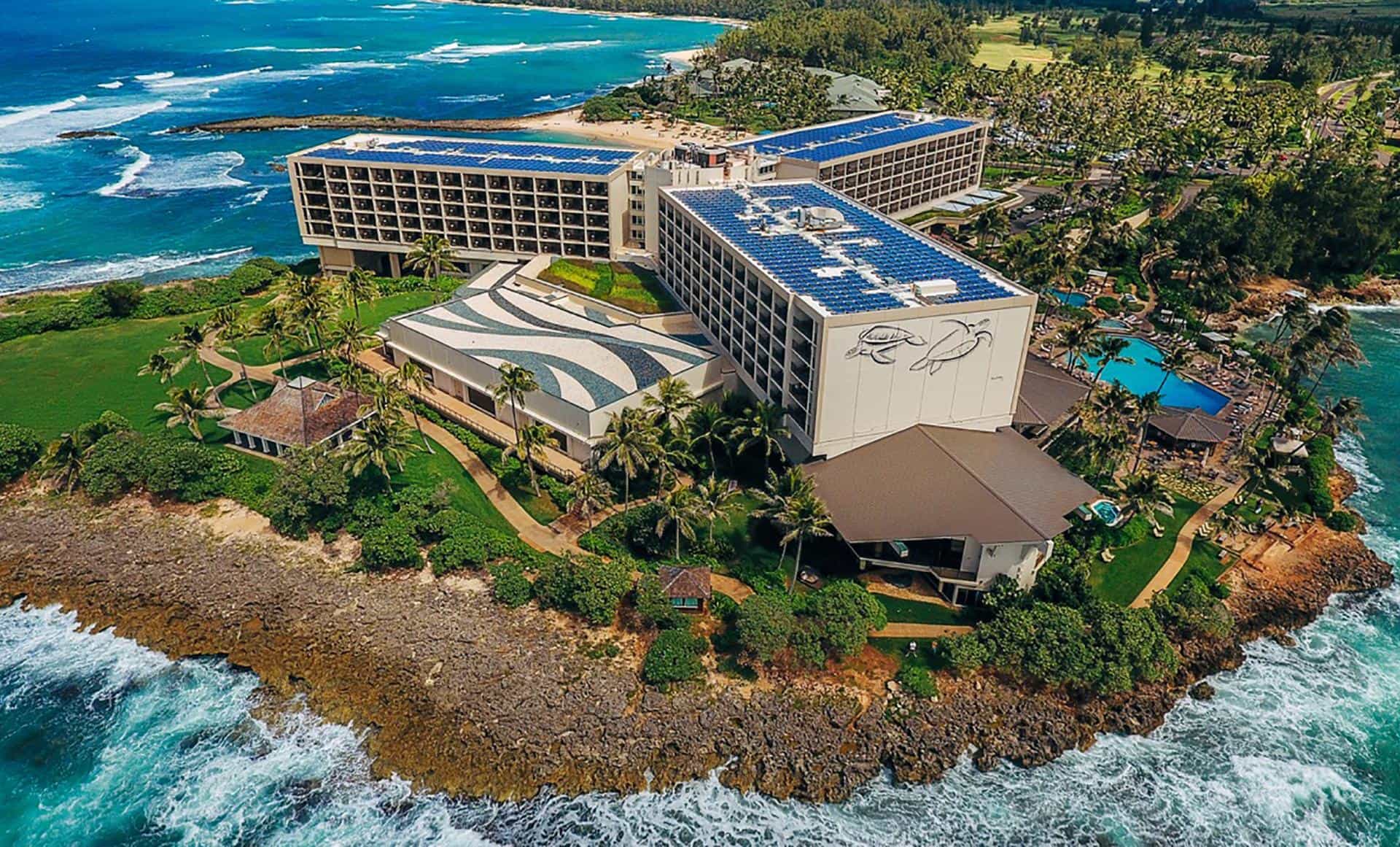 Day 1
Transfer to Turtle Bay
You'll be met at the airport and transported to the hotel where you will be welcomed and briefed on your stay for the upcoming days. Depending on your flight schedule, you may have some free time to explore near the hotel.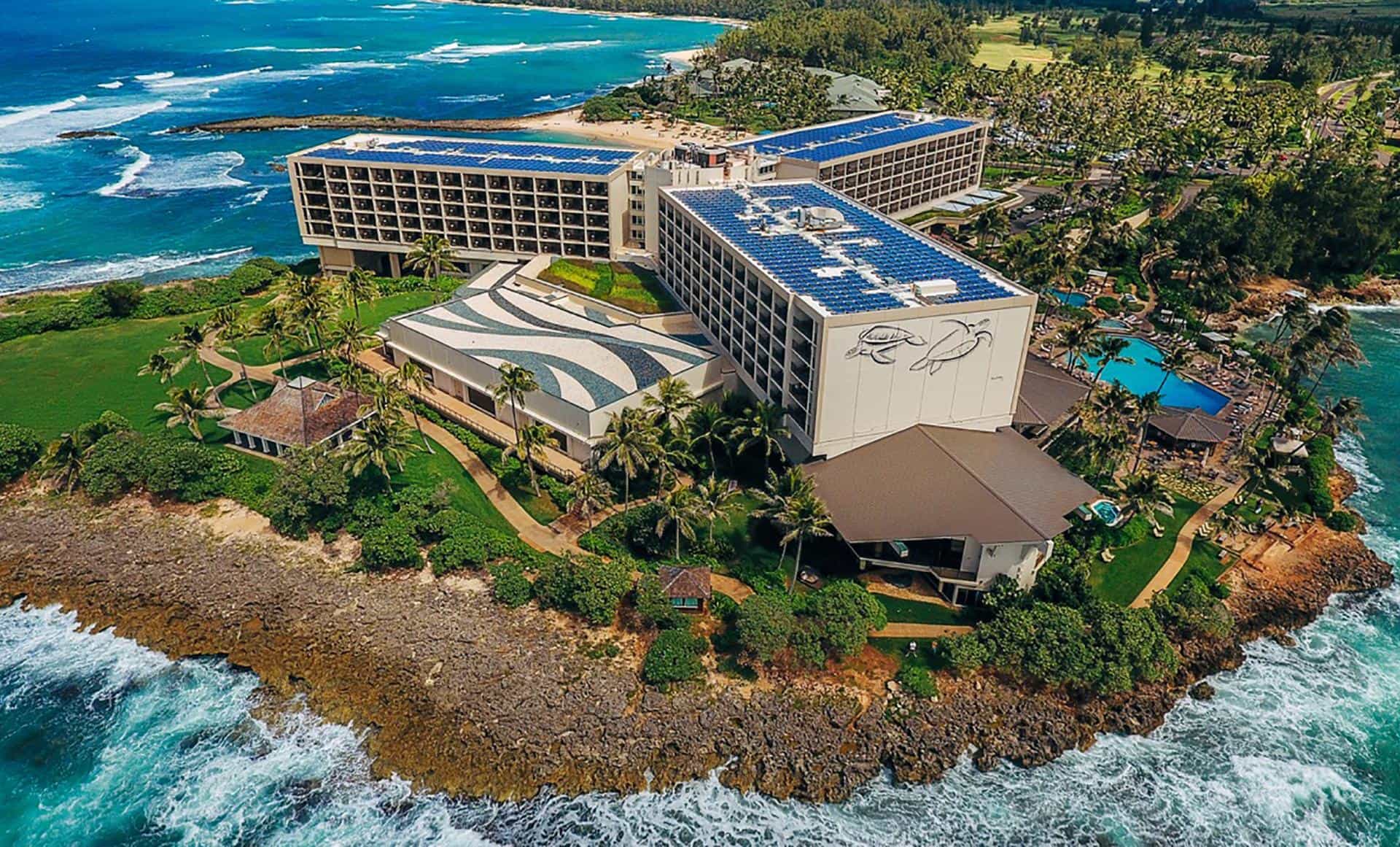 Day 2-4
Activities at your hotel and nearby
Spend these days doing an array of activities at and near the hotel. The hotel offers a number of options that can be set up on site and our team will discuss options with you and help you decide what's best for you (we will set up whatever you need). Some great choices include:
Kayaking and other watersports near the resort.
Excursions to hiking trails in the area.
Biking in the area.
Swimming, snorkeling and enjoying the resort's beach.
...Among many others!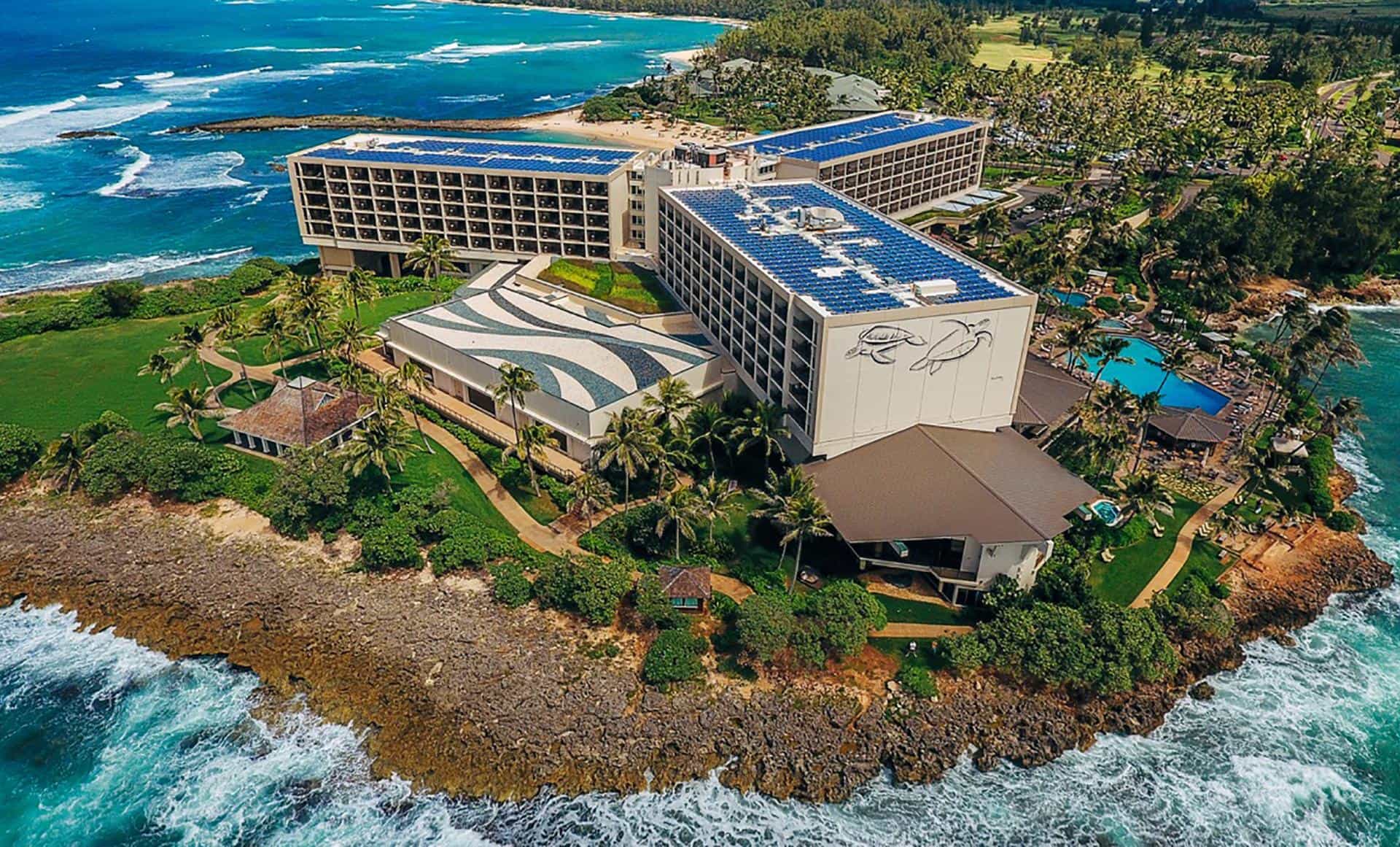 Day 5
Departure Day
You'll depart today for your next destination or to head home. Transportation will be scheduled accordingly.
What to Expect
Transportation to and from the hotel Comfortable vehicles with a professional driver.
Deluxe Accommodations Refined accommodations in the hotel.
Specialized Services Including: WiFi, Mini refrigerator, In-room coffee maker, Smart TV, Sitting area, Nightly entertainment, kiddie pool and slides, pack 'n' play, horse stables, bike and kayak rentals, snorkeling, hiking and running trails, two golf courses, and more!